Let's explore this basic step-by-step guide on how to add a button linked to another page with Elementor. Let's get started! 
Step 1:

Go to WordPress dashboard. Click on "All Post" .
Select which post you want to add a testimonial. 

Step 2:

Choose and Drag the Testimonial Widget.
On the left-hand side of the Elementor editor, you'll find a panel with different widgets. Search for the "Testimonial" widget and drag it to the desired section of your page.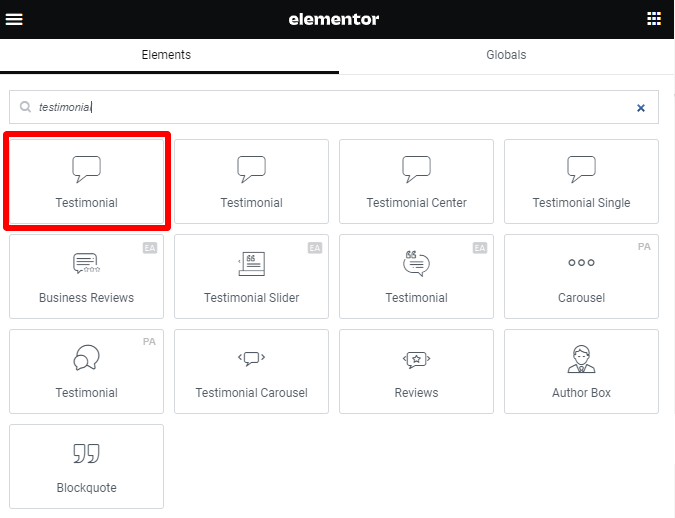 Testimonial Content: Enter the testimonial text, author name, and other relevant details. 
Testimonial Images: You can also add an image of the testimonial author, if desired. 

Testimonial Style: Customize the appearance of the testimonial section by choosing a layout, changing typography, adjusting colors, and more.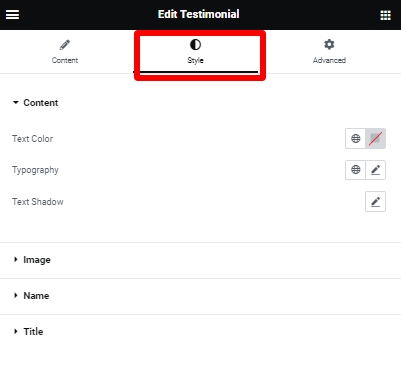 Step 3:

Publish or Update
Once you've customized the testimonial section, click the "Update" button to save your changes. Or, if the blog is not published yet then the button that you'll see is "Publish".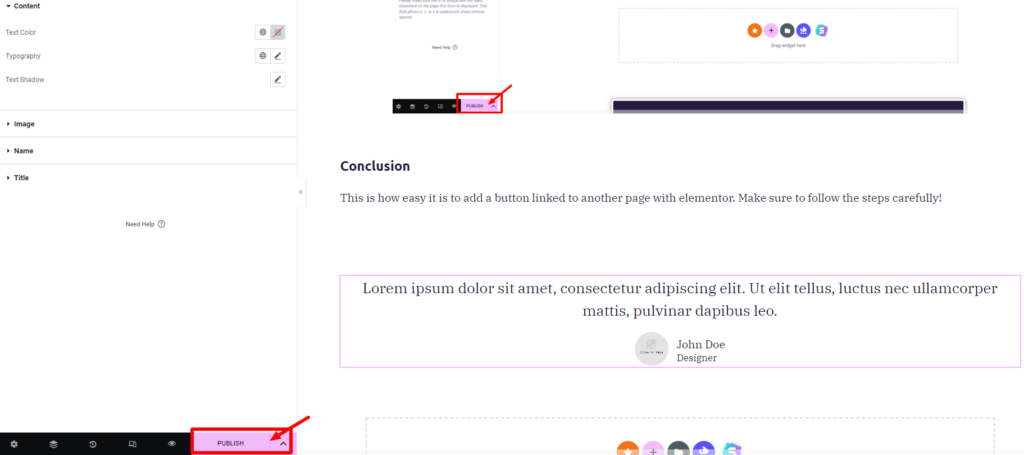 Step 4:

Edit Existing Testimonials
To edit an existing testimonial, locate the testimonial section in the Elementor editor. Click on the testimonial widget or its content to make changes. Modify the text, image, or any other aspect you want to update. Save the changes and preview the updated testimonial section. 

Finally, click the "Publish" button to make the page live on your website.  

This is how easy it is to add and edit testimonials with Elementor. Make sure to follow the steps carefully!