Let's explore this basic step-by-step guide on how to add a button linked to another page with Elementor. Let's get started! 
Step 1:

Go to WordPress dashboard. Click on "All Post".
Select which post you want to add a button.  

Step 2:

Add a Button Widget
In the Elementor editor, you'll find a left panel with various widgets. Locate the "Button" widget and drag it onto the page where you want the button to appear.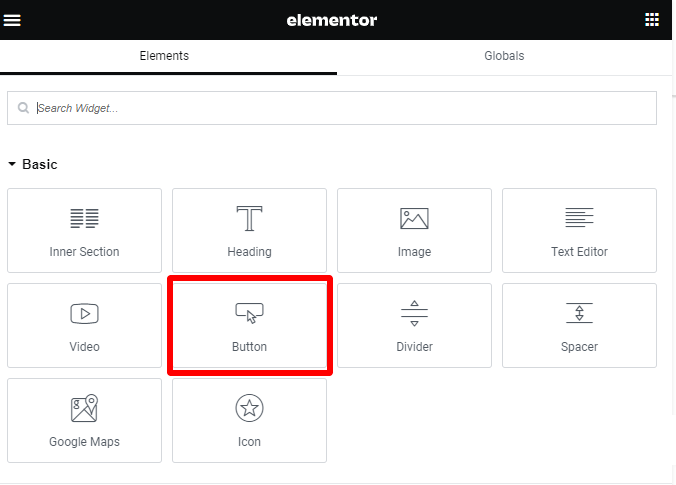 Step 3:

Customize the Button
After adding the Button widget, you can customize it according to your preferences. On the left panel, you'll see the widget's settings. You can change the text, style, color, and size of the button to match your website's design.

Step 4:

Set the Button Link
To link the button to another page, scroll down the left panel until you find the "Link" option. Click on it and enter the URL of the page you want the button to link to. Make sure to include the full URL, including "http://" or "https://" at the beginning.

Once you have finished customizing the button and setting the link, click the "Publish" button to make the changes live on your website.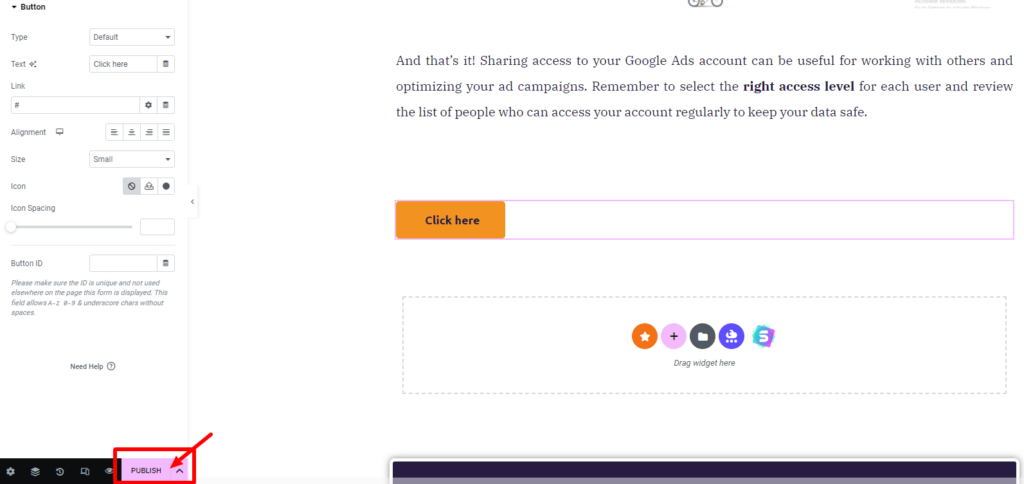 This is how easy it is to add a button linked to another page with elementor. Make sure to follow the steps carefully!