We can help you land leads on LinkedIn
Digitalfeet has been successful when it comes to getting quality leads on LinkedIn, and so are our biggest customers. What's our secret? We actually have a clear strategy that we use for ourselves and our clients.
And through this workshop, we want to train your company in using the same strategy and start your journey towards social selling excellence.
We can have the modern way of selling
We get most of our leads on LinkedIn. Yes! It's true. Whenever we see we have the free capacity, we intensify our LinkedIn lead generating efforts. Yes, we get clients from other channels as well, but LinkedIn is by far the most effective one. The same strategy has also helped several of our clients (IT companies). Want to know our secret? We can tell you.
In Digitalfeet, we are proud to say we get all clients to form either networking, LinkedIn, and a few from ads. We have never done a cold call or email. We tell our clients that marketing is taking over the sales process, and we truly believe that. Therefore, we practice as we preach.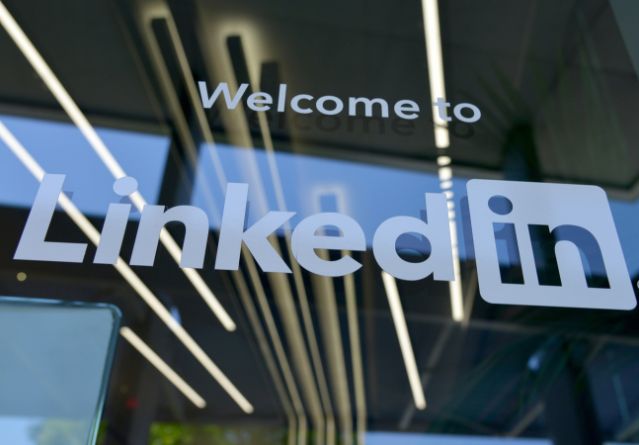 Here are some of our partners that experienced the LinkedIn Workshop.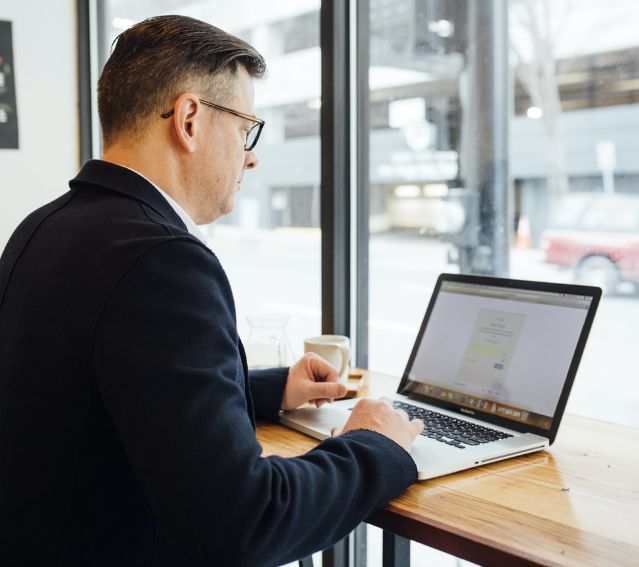 What's in the LinkedIn Workshop?
We call our LinkedIn strategy, LinkedIn 6. The baseline here is that we tend not to use the company profile so actively. People trust people and buy from people. Therefore, we need to build up mini-influencers in the company.
In the workshop, we will dive into LinkedIn 6. It consists of 6 things that would make your LinkedIn account of high value and increase trust speed. Each of the participant's profiles and Company Profiles will be evaluated from head to toe. And we will have an engaging discussion on how we can make it even better. We will be with you from start to finish!
Finally decided to become a LinkedIn rockstar?
Let's get started and gather the crew!
The workshop only costs € 2,000.
If you have questions, we will tell you more about it and answer some of your questions once we talk.