Digitalfeet helps businesses maximize their marketing potential through Dynamics 365 Marketing. Business we have worked with have seen increased productivity in their marketing efforts and sales have skyrocketed. Read their stories here:
Point Taken has always been committed to creating and providing digital solutions that help people work smart. They needed marketing help to increase their marketing potential.

After years of using ClickDimensions, Point Taken switched to Dynamics 365 Marketing to align their marketing, customer journeys, and sales in one ecosystem -together with Digitalfeet.

"In 2020, more than 10 million in new sales is traced directly from marketing activities."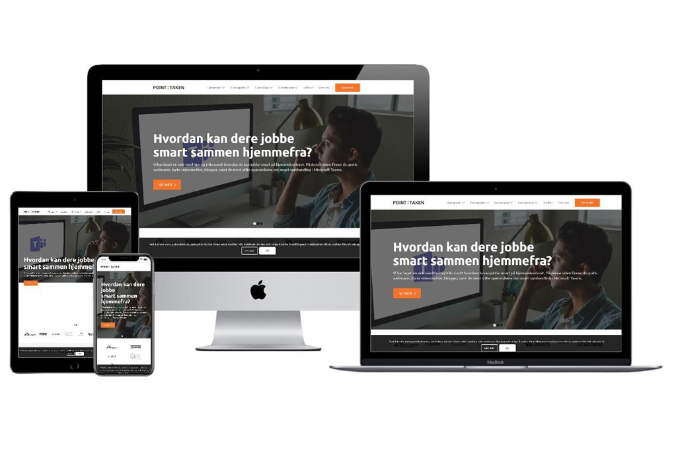 CloudWay consisted of great content producers by nature and needed their content and campaigns into a marketing automation system. It was also important for them to have insight in web and marketing.

If someone signed up for a workshop, they wanted to see all previous activity that person had done on their website. They use Dynamics 365 Marketing to do things smartly, from the start to lay a foundation for growth and excellence.

"By subscribing to a marketing department, we have one agency to handle all our web and marketing needs."
We'll sweep you off your feet! Send us a message.