Get the right marketing mindset with Kogger Workshops
We work closely with Kogger and we've done many collaboration projects with them. Kogger holds the workshop, and Digitalfeet follows up participants to help them implement the changes they needed to make.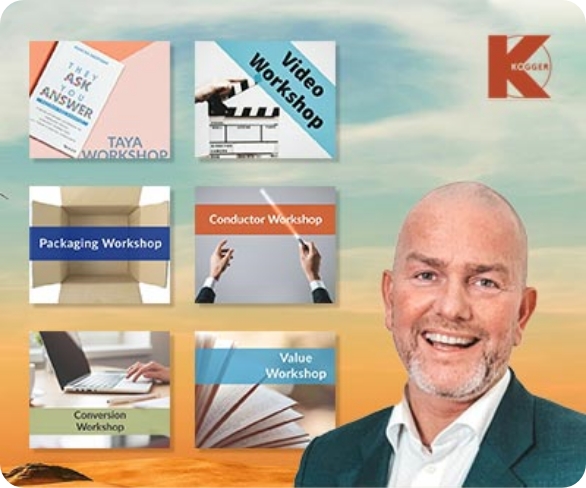 The start of a good collaboration
People who join the workshops tend to get excited, and they want to do many things. The problem is they probably don't have the time or resources to do it, and this is where we come into play. Kogger motivates and Digitalfeet follows up and help them do the work.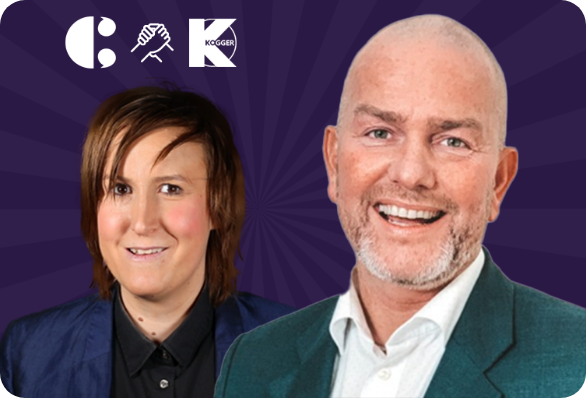 Perhaps you've heard about or joined one of many workshops Kogger holds. If not, that's okay. But if you want to improve your engagement, conversion, or want to know how to create packages, then you're in the right place.
Check out these workshops below and see which of these great workshops interest you.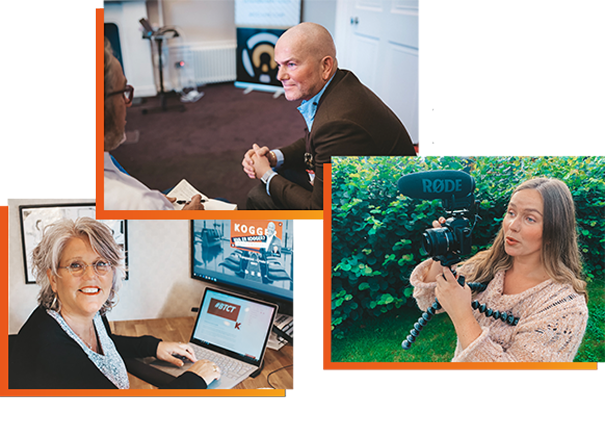 The Value Workshop
This workshop focuses on helping you create a connection to your audience on several online platforms by giving value. You'll learn how to attract your target customers, communicate better, define their problems, and provide solutions to those problems through mapping.

The Conversion Workshop
This workshop is designed to help businesses who struggle to get their visitors to convert into paying customers. In this workshop, you will learn and apply methods and the best practices in setting up landing pages that convert.

The Packaging Workshop
This workshop is best if you struggle with getting the right pricing packages or feel hesitant to show pricing on the website. The Packaging Workshop will teach you methods for creating easy-to-understand and transparent package pricing that will increase your revenue.

The TAYA Workshop
TAYA stands for They Ask You Answer, a revolutionary approach to sales and marketing. In this workshop, you will learn how to think like your customers and how answering their questions could increase sales.

The Conductor Workshop
This workshop is designed to help you become more natural in front of an audience or camera. After joining this workshop, you will learn techniques to overcome nervousness, communicate better, use body language, and engage with your audience.
The Video Workshop
The Video Workshop will teach you how to create videos, what type of content to create, how to create a good script and more. After joining this workshop, you will learn how to be more confident in front of a camera.
We'll sweep you off your feet! Send us a message.