Let's create success stories together
We have worked closely with Microsoft Partners for several years. So, if you're looking for a digital marketing company that knows how to create results for you and your partners, and uses Microsoft products – that's us!
Let us help you!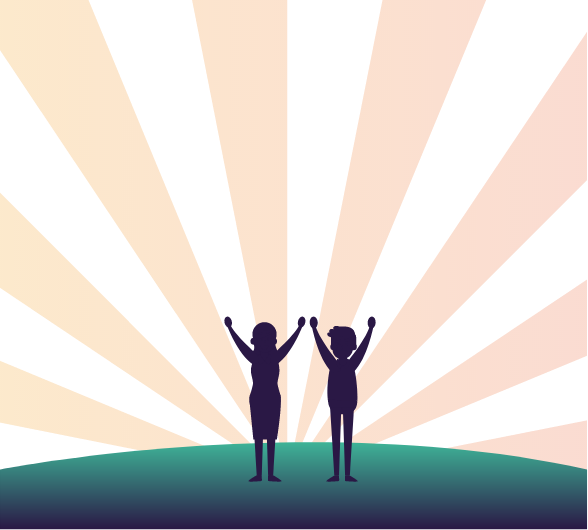 We know Microsoft – and we know how to make you succeed
Purchase orders, Proof of Execution, deadlines, Partner Portals, etc. We are familiar with the terms and processes in the Microsoft eco-system. We know that you, who work in Microsoft, want to support the right initiatives. We are dedicated to helping you generate results that you can leverage internally.
And last but not least, we are committed to delivering compliant campaigns with valid "Proof of Execution" to load the admin work off both you and the partners.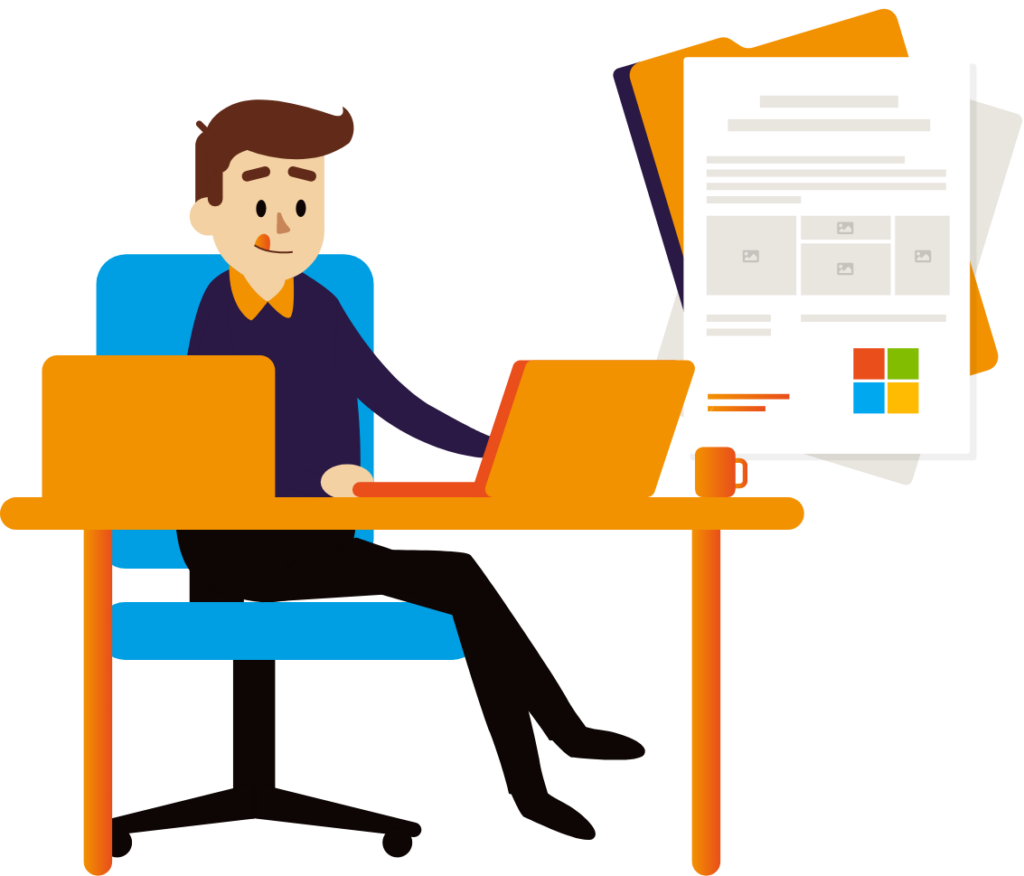 Our services and what to recommend for which partner

Marketing as a Service is a good fit for a Microsoft partner with a small marketing department and unestablished processes. There may be just one single marketer having to cover everything.
Then we will share with him/her/them our success recipes for making efficient landing pages, campaigns, etc. And we will give access to our operational resources to get things done.

Do you know a Microsoft partner that wants to do a seminar/event/webinar? We have helped many Microsoft Partners fill their event with hundreds of hot leads. And we have gathered all our best practices into a step-by-step model.
Let us share our recipe for campaign success and lead follow-up success.

We have redesigned and built websites and product pages for several Microsoft partners. We studied what works, what doesn't, and what to do best.
Based on various "best practices" in the page structure, SEO, and content, we have created some templates for how product pages for Microsoft 365, Azure, etc., should look.
We have also created processes for how we can together adapt these templates with their content.
It means that we can help you create excellent product pages in a very orderly way.

Customer Reference Package
We can do customer references both on video and in writing. We will take care of the whole process to ensure we get the right story out. Contact us to request prices!
What you can expect of us

We always have time for you

We strive to get you the best possible results

We follow the project until sales are registered