Let's create success stories together
We worked closely with Microsoft and Microsoft Partners for several years. If you're looking for a digital marketing company that knows how to create results for you and the partner, knows the system, and uses Microsoft products –that's us!
Let us help you!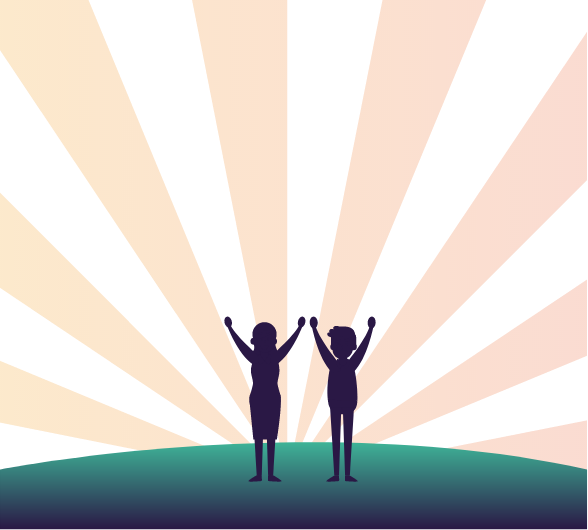 We know Microsoft – and we know how to make you succeed
POs, POEs, Co-Sell Prioritized, Partner Portal, etc. We are familiar with the terms and processes in the Microsoft system. We know that you, who work in Microsoft, want to fund the right initiatives. That when you go to the audit to defend your spending, you can showcase all the leads it has generated.
We are easy to work with. We have people putting their pride in making excellent POEs. And should there be tiny feedback, we fix it right away.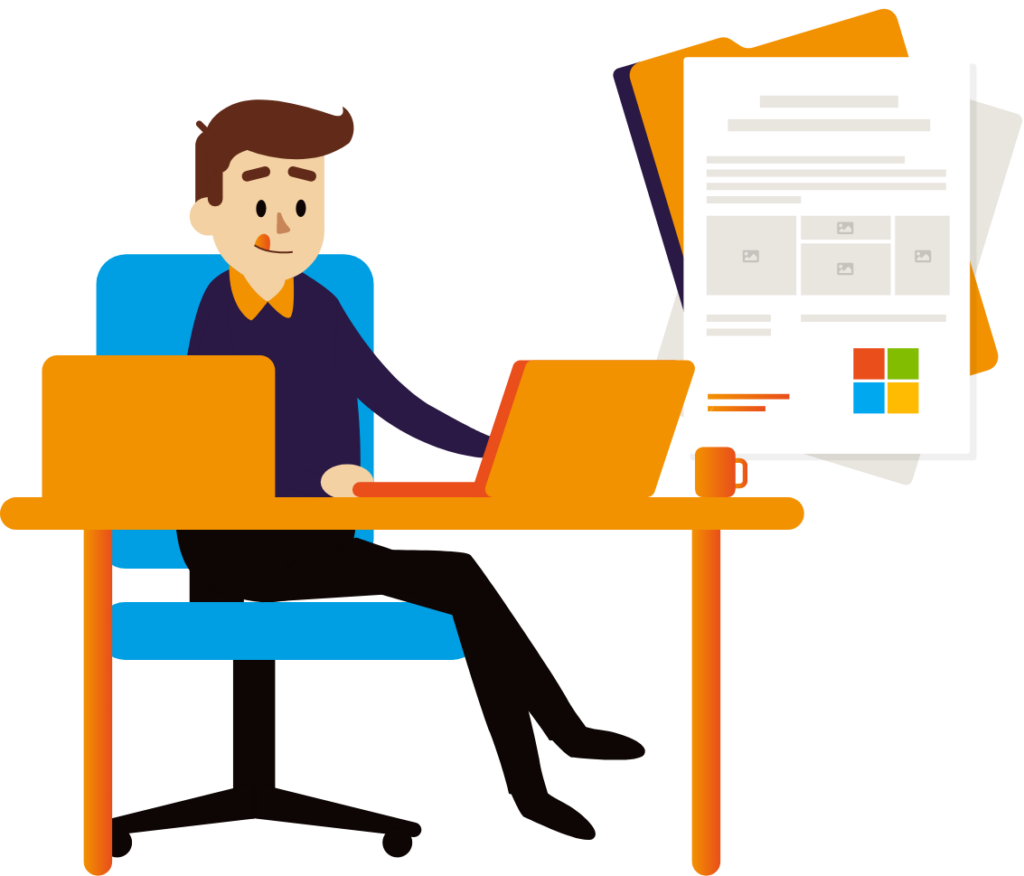 Our services and what to recommend for which partner

Marketing as a service
Marketing as a Service is suitable for a partner that's not sure when it comes to marketing and doesn't have the right process in place. Maybe they have a single marketer who has to do everything.
Subscribe to a Marketing Department helps establish the right processes and do things in the right order. We help set up a structure to help partners how they can work with marketing.

Campaigns
For partners that are beginners, this is where we see the most results. For partners that are more experienced, we can run campaigns. We'll have a step-by-step plan from planning to getting sales.

Website/Cluster
This is for clients that don't have their product pages in place. That's a good place to start a project.
What you can expect of us

We always have time for you

We strive to get you the best possible results

We follow the project until sales are registered
We'll sweep you off your feet! Send us a message.