We are thrilled to see that you've come this far!
We look forward to collaborate and build strong relationship with you. And by strong relationship, we mean long-term.
We're excited to see how we can work together, but first let's see if we are a good match.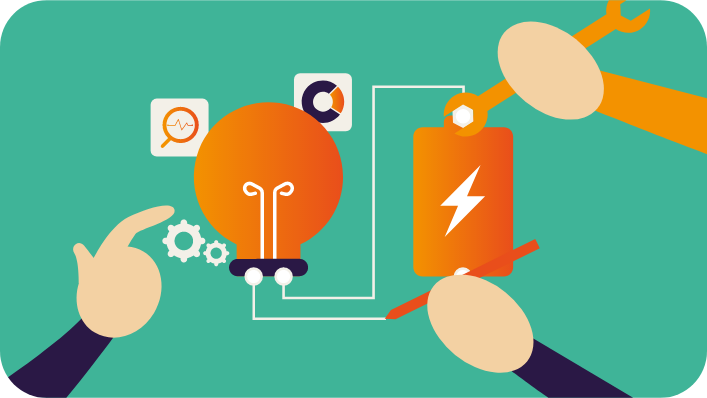 That's great! The niche where we have the most knowledge is within the IT industry. If you're an IT partner, that makes us an ideal match.
It is important for us to start the collaboration in the right way. Marketing is taking over more of the sales process, and it's vital that marketing and sales get a balanced collaboration.
Sometimes we experience the sales team being absent or don't understand the need to collaborate. Sometimes we experience them taking over the marketing work, not respecting marketing as a separate discipline requiring an own set of skills. But luckily, in many cases, marketing and sales work well together and respect each other. We want to work in companies where we can make this balanced relationship happen, as that's crucial for success.
This is great! We want you also to have your ideas and take ownership of your own ideas. We will, of course, also come up with ideas. That way, we can discuss it and then you have the whole team to execute your ideas.
Some of our greatest success stories have been with companies with many ideas but lack the time to execute them. With us, you get strategic input on how to execute, plan the execution, and you'll get someone who'll actually execute it.
That's great! We work almost exclusively with B2B companies and that's actually our area of expertise. This means that we can have a more valuable relationship.
Without your involvement in the project, it's hard to succeed. We achieve the greatest results when we collaborate with the clients, so if you're ready to do your part, that's a great foundation for success.
In Contenting, we do believe that everything is related. It's pointless and impractical to run big campaigns if you don't have a good website. Everything from website campaigns, content, and design should work together to achieve great results. We believe you need to have a holistic approach to sales and marketing.
Cheers! We are a match! Let's get to know each other and take this to the next level ​
First – tell me who you are, and I will tell you how we will work together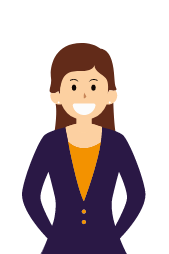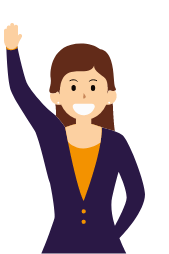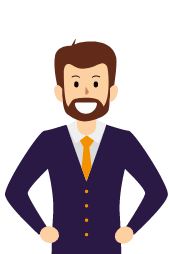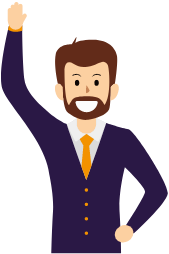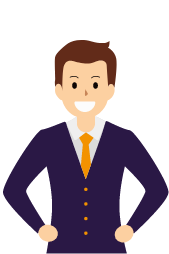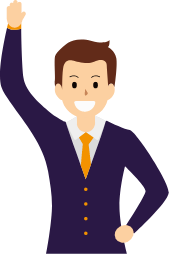 Great! You work in Marketing.
If we are going to work with you, you do more as our Marketing Manager, and we will be your production resources. We design, create landing pages, content, and everything else you need to execute your marketing plans. We can discuss and have an exchange of ideas and strategies as well.
Great! You're a CEO
What's exciting is that we are working with you firsthand. You know your company and its goals; we know how to get you there.
And together we can create a marketing strategy that gives results. 
Great! You're a Sales Manager.
Sales and marketing work well together. Salespeople need to think more like marketers, and marketers like sellers, so we align our decisions and work effectively. We will have regular meetings for better collaboration on planning our strategies and execution.