Let's make you become a marketing hero
Generate more sales and master the art of marketing. Let's give you the results you've been looking for.
Check out these cool people we have worked with for years!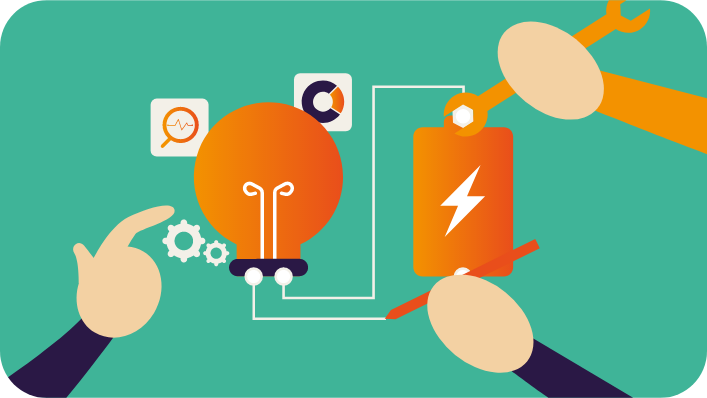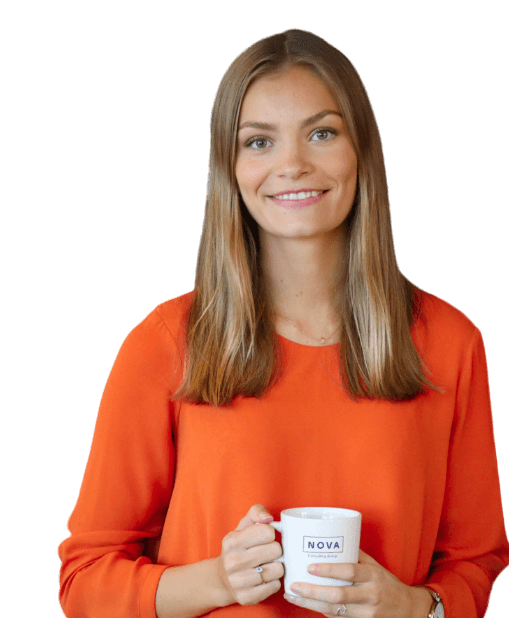 During her first year as a marketer Tiril achieved:
Point Taken went from not getting any conversion on website to getting 100 conversions a week
More than 10 million NOK revenue in sales (new customers only) came as a direct result of marketing efforts in 2020. During last months of the year, 60% of sales came from marketing efforts
"I have learned so much by working with Contenting. Its incredible to see how our combined efforts have changed the way Point Taken is selling their services."
Tiril, marketing manager at Point Taken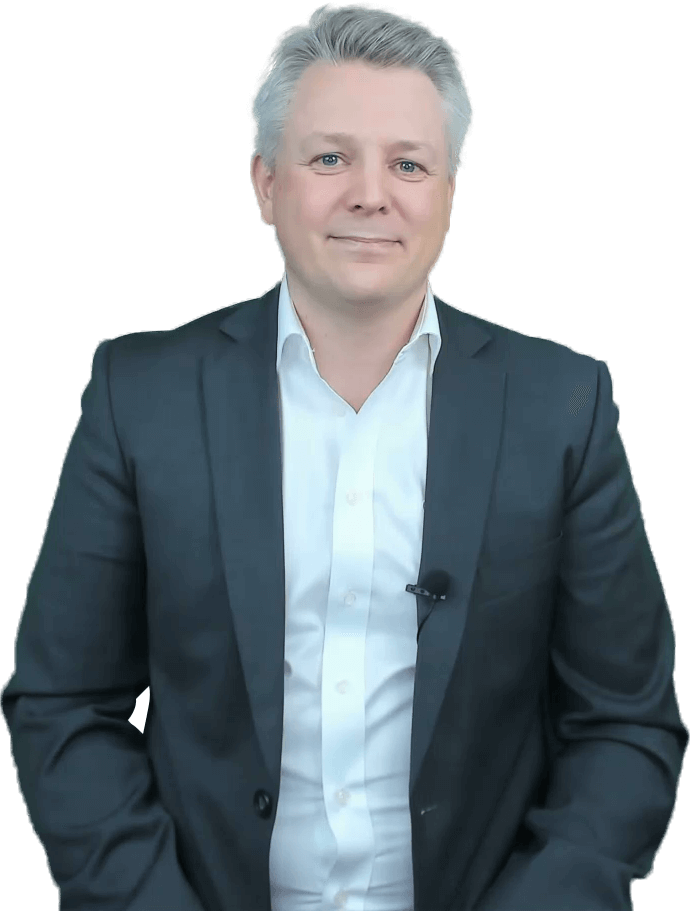 "By subscribing to a marketing department from Contenting, we have one agency to handle all our web and marketing needs. They have plans, ideas and are operative from day one"