Our mission is to make single marketers and small marketing departments succeed with web and marketing.
Therefore, we are more than willing to share our knowledge, "best practices" and "step by step processes" with you so that we can equip you for success.
We want to be the secret helpers, helping you release your potential.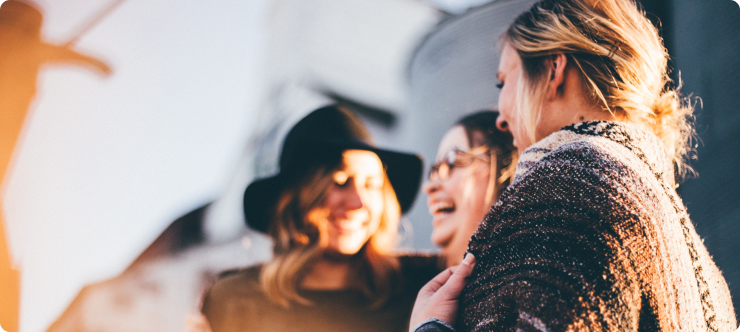 What we do to be the best digital feet and digital brains we can be
We carefully practice step-by-step delivery plans to ensure we also work and collaborate as smart as we can. That way, Digitalfeet can run forward with your projects.


We work on optimizing our team, software, and processes to make the best results in the most cost-efficient way. By having control of our costs, we can deliver quality services at a more competitive price.


We work on having experts within the different disciplines and work well together internally to ensure the best possible quality outputs.


We stay updated on trends so that we always stay relevant.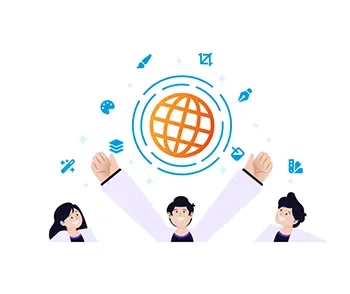 Launching a new brand manual and a new website.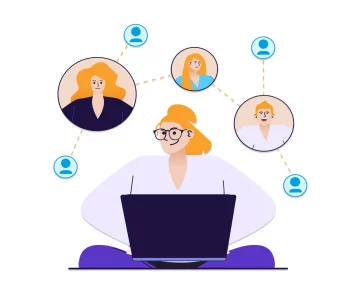 Invested heavily in bringing in new expertise, doubling the number of marketing and design experts within the Digitalfeet team.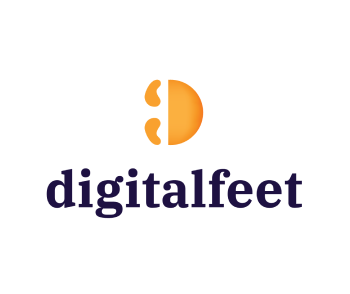 Rebranding as Digitalfeet with a vision of empowering marketers/small marketing departments.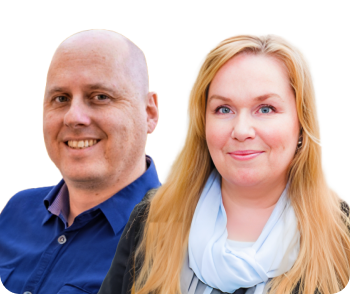 Signing Line Drolsum as new CEO and Lars Sund as new CTO and strategic advisor.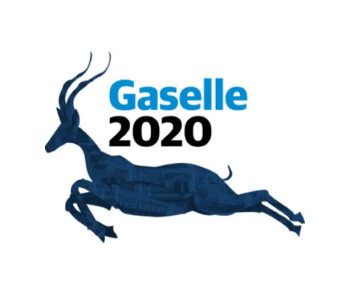 Won Gazelle Award – being one of Norway's fastest growing companies.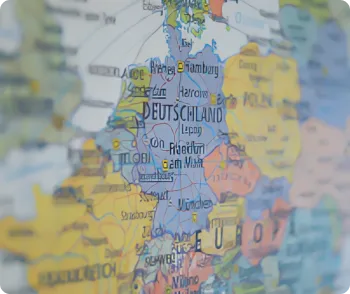 Services extended to include design, SEO, strategic use of social media, planning and executing campaigns, etc. Set up offices in Europe and Asia to work smart and cost efficient.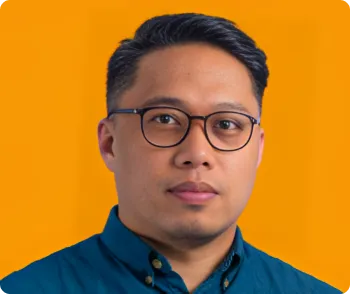 Within the first year, the company's focus shifted to marketing as a service. Joseph Roxas was hired as a Web Manager and employee number 2.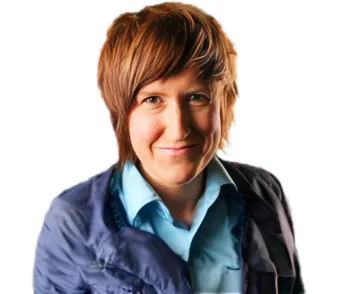 Maia Håland founded Contenting in 2014, focusing on Content Marketing.

Making the world a little bit better
Around Christmas every year, we take an initiative to do good for someone less fortunate. For several years we have supported an orphanage in Cagayan de Oro, Philippines. In 2018, we decided to do a bigger Pro Bono Project with Médecins Sans Frontières (Doctors Without Borders).
We helped them by making a website where they could easily acquire statistics and reports from their work to better benchmark their charity work.
If you have suggestions for causes we could support, we are always thrilled to hear about it. We can support with money, but it's even better if we could donate our time and skills to something that contributes to a better world –as we did with Médecins Sans Frontières.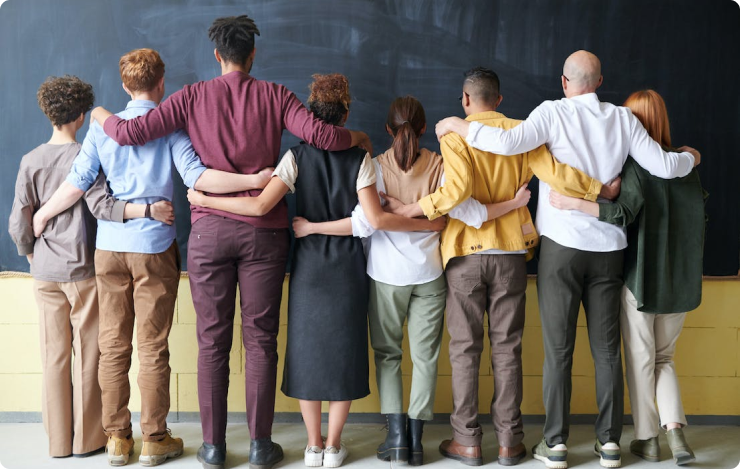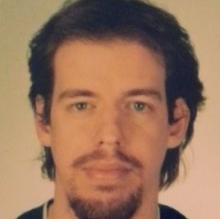 "Thank you for all the work that has been done. It is very impressive how the whole process went and how professional you are.
I put great value on the fact that you stick to your word. On our initial Skype call, you said that you were going to deliver a sketch in December and on the second Skype call you said you would deliver a site in January. All the deadlines were respected.
Thank you again very much."
Frederic Penhard
Benchmark Coordinator, Doctors Without Borders | Medecins
Sans Frontieres (MSF)

Let's get started on the right (digital) foot
Book a free and non-committal talk about how we can make you and your business succeed!