Continuous SEO Maintenance and Monitoring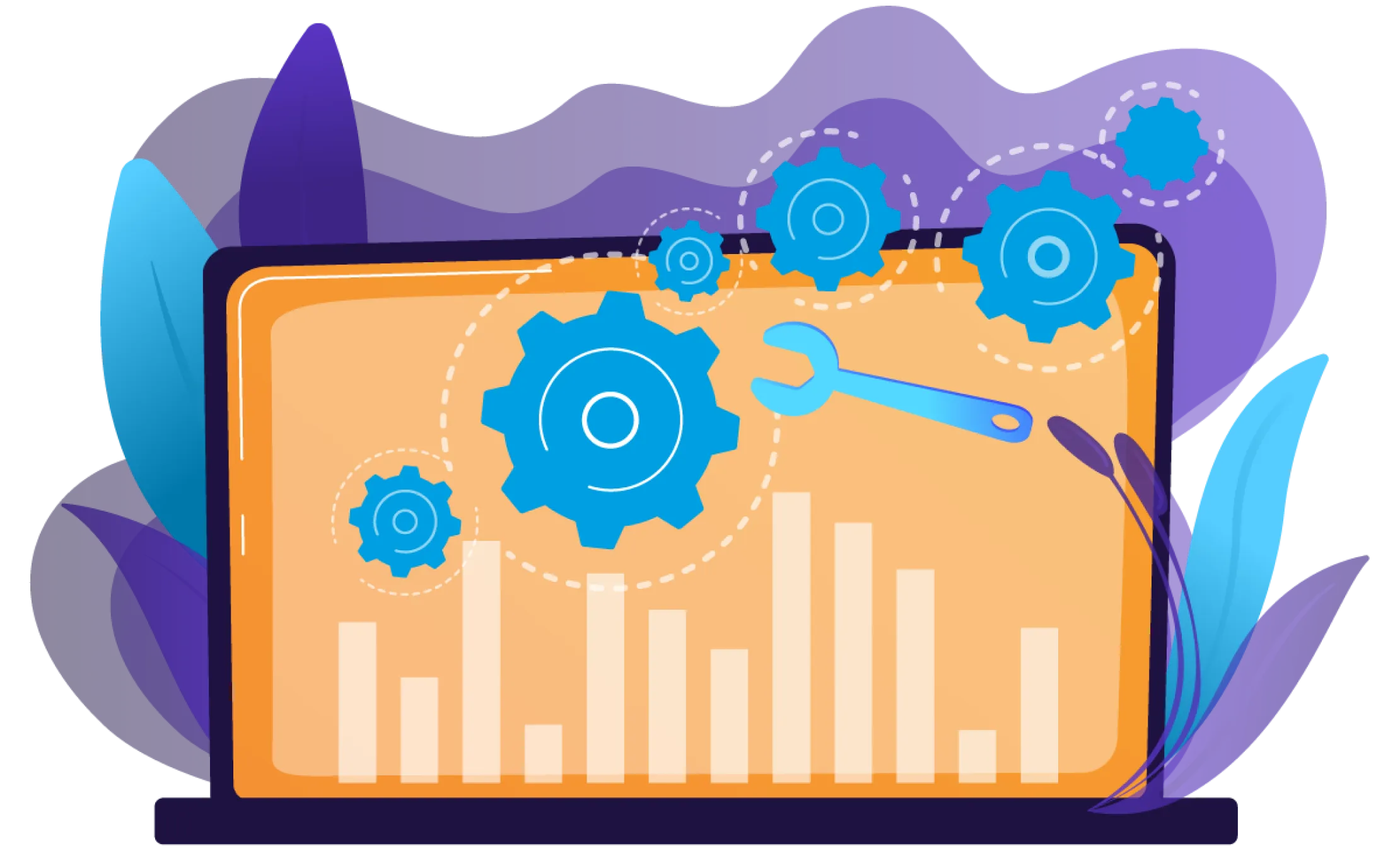 Investing in ongoing optimization helps establish a strong online presence.
SEO issues such as broken links, duplicate content, or technical errors can significantly impact your website's rankings. With consistent SEO maintenance, we proactively identify and address these issues before they hinder your website's performance. ​
By promptly resolving such issues, we ensure your website remains search engine-friendly, helping it rank higher and attract more qualified organic traffic.​
During weekly audits, we will thoroughly examine your website's SEO performance, identifying any issues or areas for improvement. This includes assessing factors such as website speed, meta tags, broken links, and overall site health. We then promptly address and fix any discovered issues to ensure your website is optimized for search engines.​
SEO Updates Every Bi-Weekly Meeting
In our bi-weekly meetings, we provide you with updates on the progress of your SEO efforts. We discuss the implemented changes, their impact on your website's performance, and any adjustments or optimizations that need to be made. These meetings allow us to collaborate with you, address any concerns, and align our strategies to meet your specific goals.​
SEO Quarterly Report + Recommendations
On a quarterly basis, we provide you with a comprehensive SEO report that highlights the key metrics, progress, and achievements of your website. This report includes valuable insights, such as organic traffic trends, keyword rankings, top pages, and user engagement data. We also offer recommendations and actionable insights to enhance your SEO strategy and drive continuous improvement.​
Want to see how your website is performing?​
We provide a Free SEO audit that examines your site's search engine optimization:
List of all SEO issues
Site speed status
List of all Ranked Keywords
Estimated Cost to fix all the issues

Fill out the form below to get your FREE SEO AUDIT
Need regular help with SEO maintenance and other tasks?
If you need continuous help with SEO, website, design, and content, you should consider subscribing to a marketing department. Then, you have access to an entire marketing department consisting of a web developer, designer, content producer, and digital marketer for a minimum of 32 hours a month. ​
Let's get started on the right (digital) foot
Book a free and non-committal talk about how we can make you and your business succeed!