Generate leads at scale with
downloadable whitepapers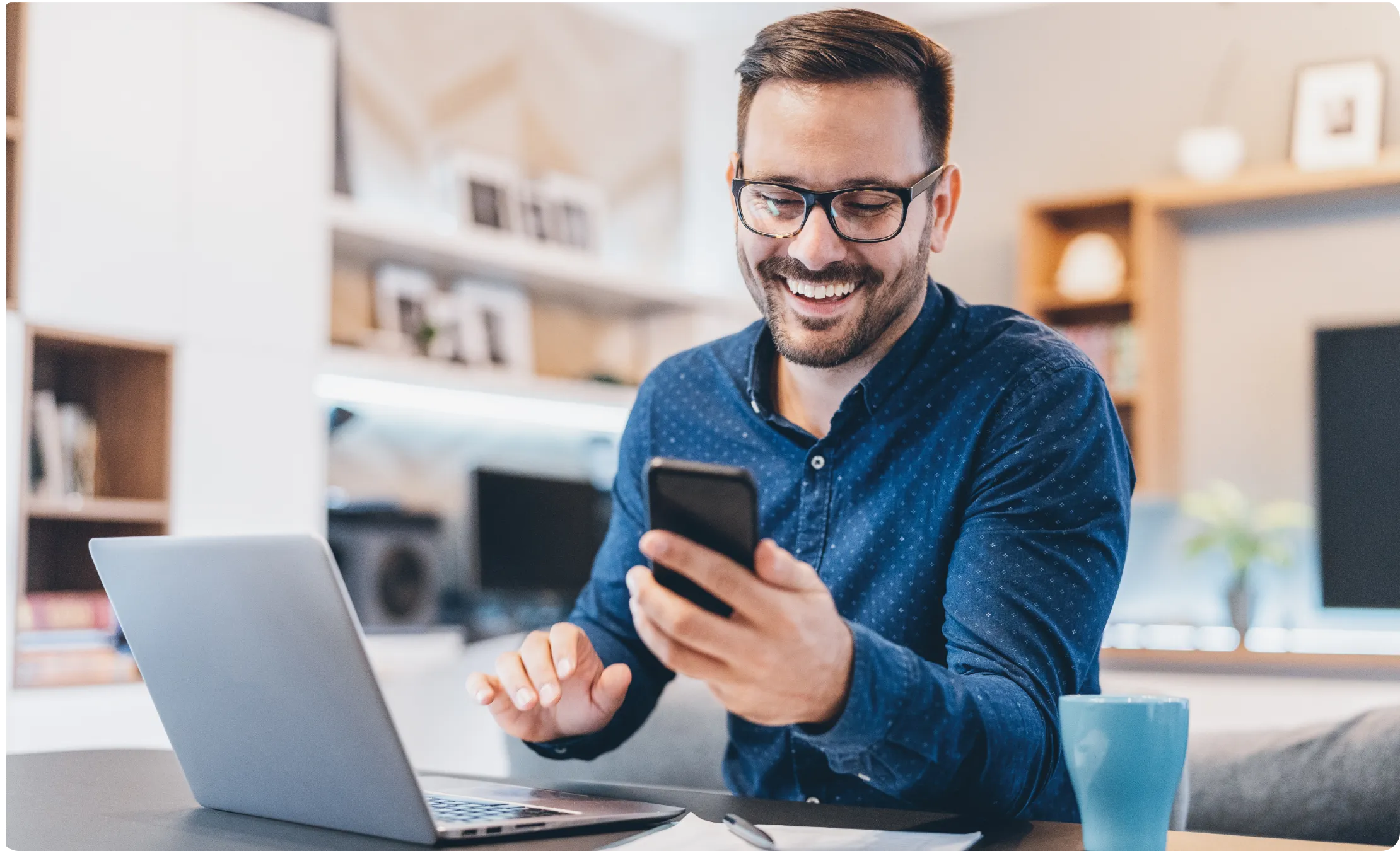 Whitepapers are efficient and versatile lead magnets
It is one of the best lead-generating campaigns that you can have without hosting actual events. An event is time-consuming for everyone involved, while creating a whitepaper requires much less time to set up a highly effective lead-generating campaign.​
​
The whitepaper is also highly versatile, it can be used as a call to action on a website, a call to action on a blog, and also be used in campaigns . It also has an evergreen quality, lasting a long time, allowing you to run the same campaign multiple times with the same whitepaper. If something changes, you can easily adjust the whitepaper to stay up-to-date.
We'll scale your brand alongside you. Here's how we'll do it in this service.
We need to coordinate with you in relation to theme, title, and sources. We will share our best recommendations, look at similar companies and what has been successful for them, and prepare a project plan.​
Production of whitepaper - content and design
We produce the whitepaper, both text and design, so that you get a finished product you can evaluate and give feedback on.​​​ We will, of course, follow your "branding guidelines" and your "tone of voice".​​
Once the Whitepaper has been approved, we will start with other texts, such as advertisement texts and e-mail texts, as well as design of images for advertisements and the setup of emails.​
Should you receive an email when someone downloads a whitepaper? Or would you rather receive a list of leads at regular intervals?​ Should downloaders receive an email after downloading? We set up the flow.​​​​​
We set up the campaign on Facebook, LinkedIn, or whatever we agree on. We work on the targeting so that we reach the ideal customer.​
Campaign monitoring and optimization​
​Throughout the campaign period, we will closely monitor performance and make necessary adjustments to optimize effectiveness.​​
Get everything you need for a successful Whitepaper campaign.
Planning and Project Management
Whitepaper Content
Whitepaper Design and Implementation
Email Campaign
Ad text and Image ad
Lead Gen Campaign Setup
Tracking and Optimizing
Result report
Need regular help with Campaign Strategy and other tasks?
If you need continuous help with Campaigns, website, design, and content, you should consider subscribing to a marketing department. Then you'll have access to an entire marketing department consisting of a web developer, designer, content producer, and digital marketer for a minimum of 32 hours a month.​
Let's get started on the right (digital) foot
Book a free and non-committal talk about how we can make you and your business succeed!