There's no magic formula with SEO – just best practices
We want to be honest with you; there is no shortcut to rank first page on Google. But we can help you improve your online presence with our SEO strategies; employing best practices that drives long-term results.
Let's start by showing you what we offer.
Your website optimized is equal to being polite on the internet
Let's say a blind person does a Google search through an accessible tool for visually-impaired users. That person will have sound guidance that will guide them through your page. This tool will explain the pictures and illustrations, read the text — making them able to navigate the entire page.
Optimizing your website is about making it accessible to all. It's about making it relevant by optimizing everything to appear properly in searches. It's about making the internet a pleasant place to be for searching and consuming content.
SEO is a long-term process with long-term results
Search engine optimization is not an option; it's essential to your business. People are constantly searching for products or services online, and if your website is not optimized for search engines, you're missing out a lot of opportunities.
Out of 3.5 billion searches a day, you wouldn't want to miss a few thousand people who are searching for the exact product or service that you offer, won't you?
How digitalfeet can help you
Audit your website to see how your website performs and if it follows SEO best practices, and common errors, and what needs to be fixed.
Find the best keywords we can target based on monthly search volumes, current rankings, competition, etc.
Optimize quality pages and posts to make them accessible to search engines, improving your ranking and search performance.
Go through all of your website pages and segregate high-quality and low-quality pages and the necessary actions and recommendations.
Generate detailed monthly reports on your website's overall performance.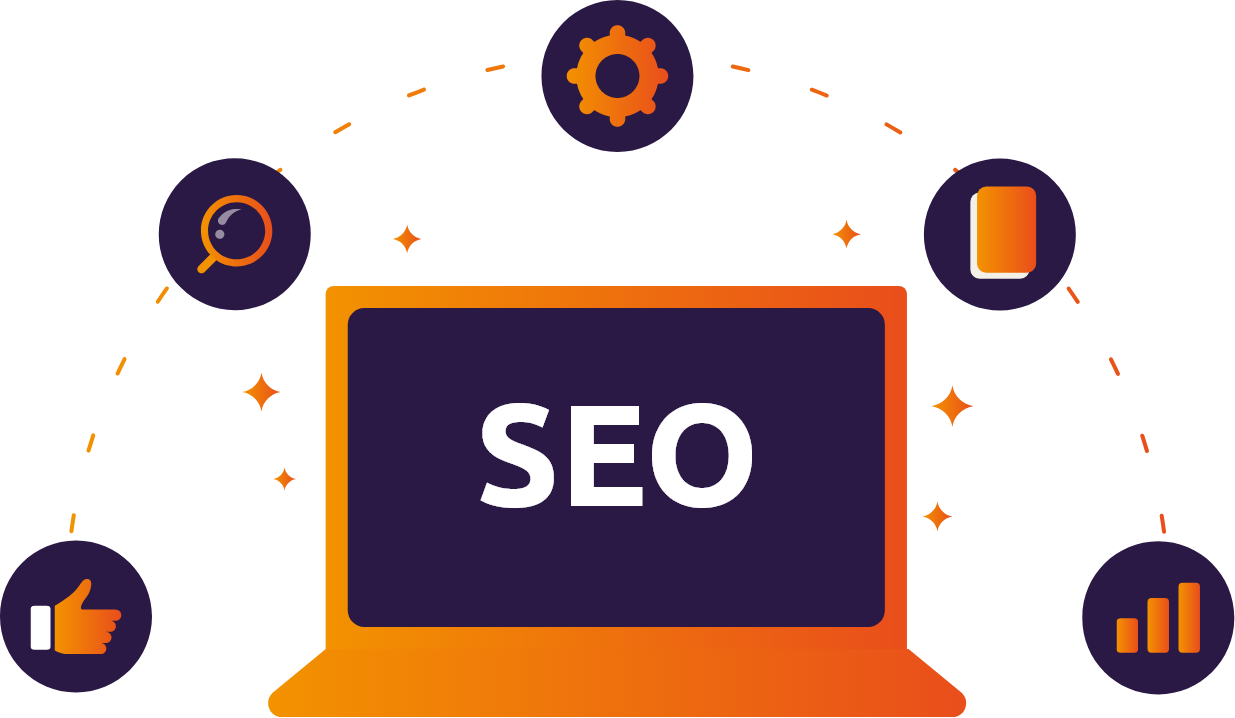 Want to see how your website is performing?
Fill out the form below to get your FREE SEO AUDIT in just two seconds.