There's no magic formula with SEO – just best practices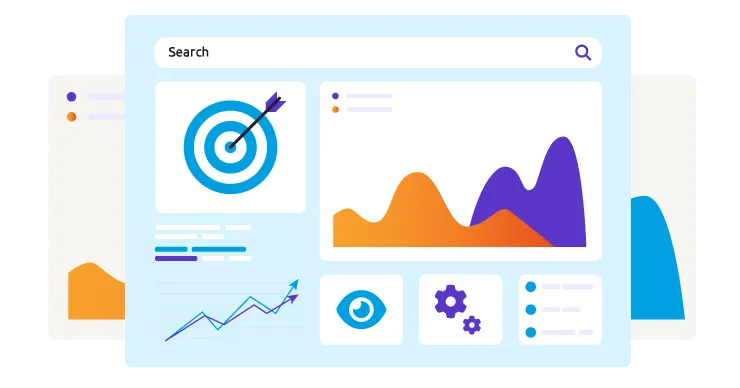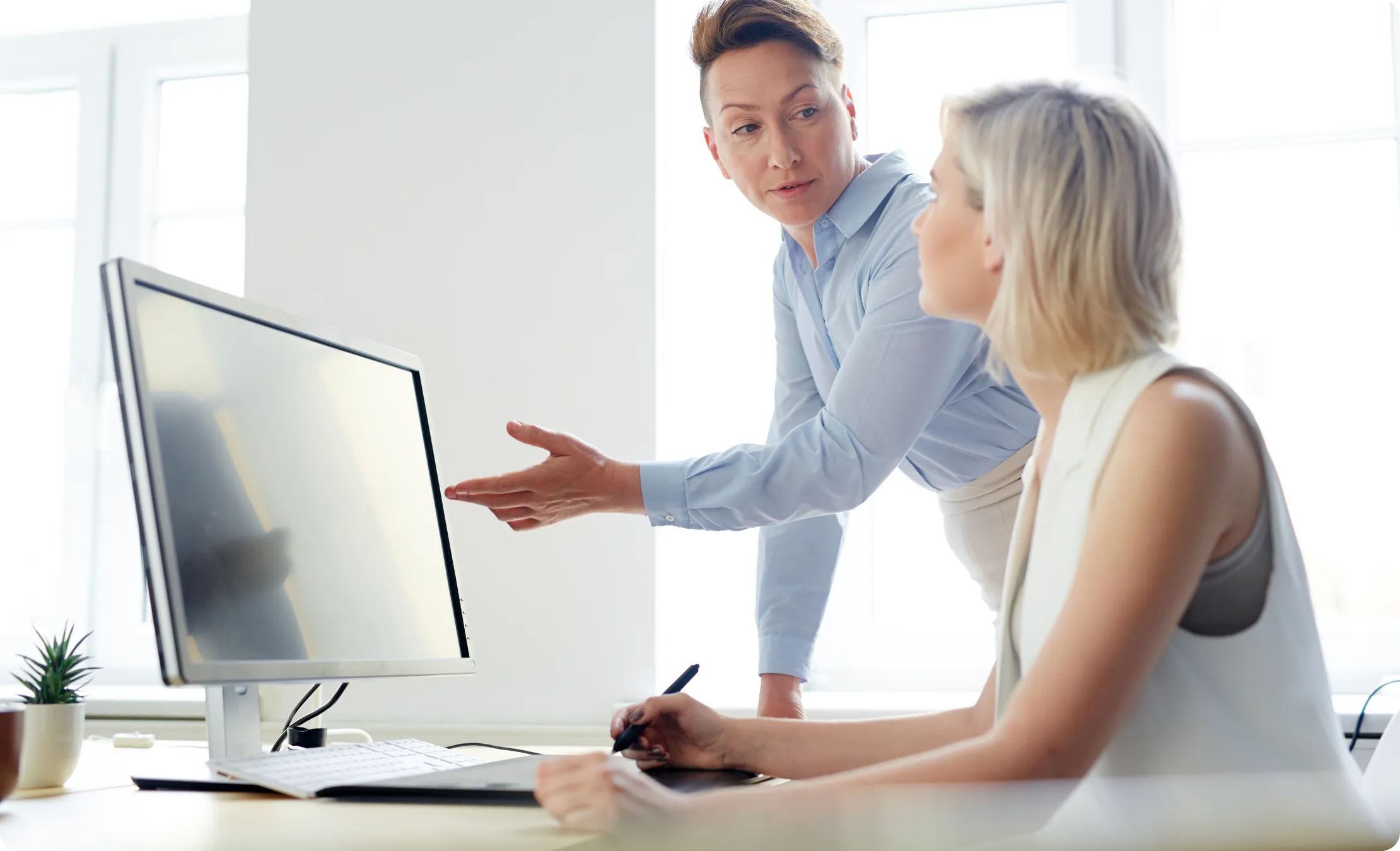 SEO Cleanup involves analyzing everything on your website, from identifying and picking out quality pages to optimizing content. We will go through an entire process of optimizing and fixing issues that prevent your site from ranking.
Search Engine Optimization is not a one-time event; it's an ongoing process. To get your website to rank, you need to monitor and maintain SEO best practices. SEO is continuously changing and evolving, as well as the competition and the algorithm.​ Your website has to keep up with SEO trends and market demands. But do you have the time and resources to do this?​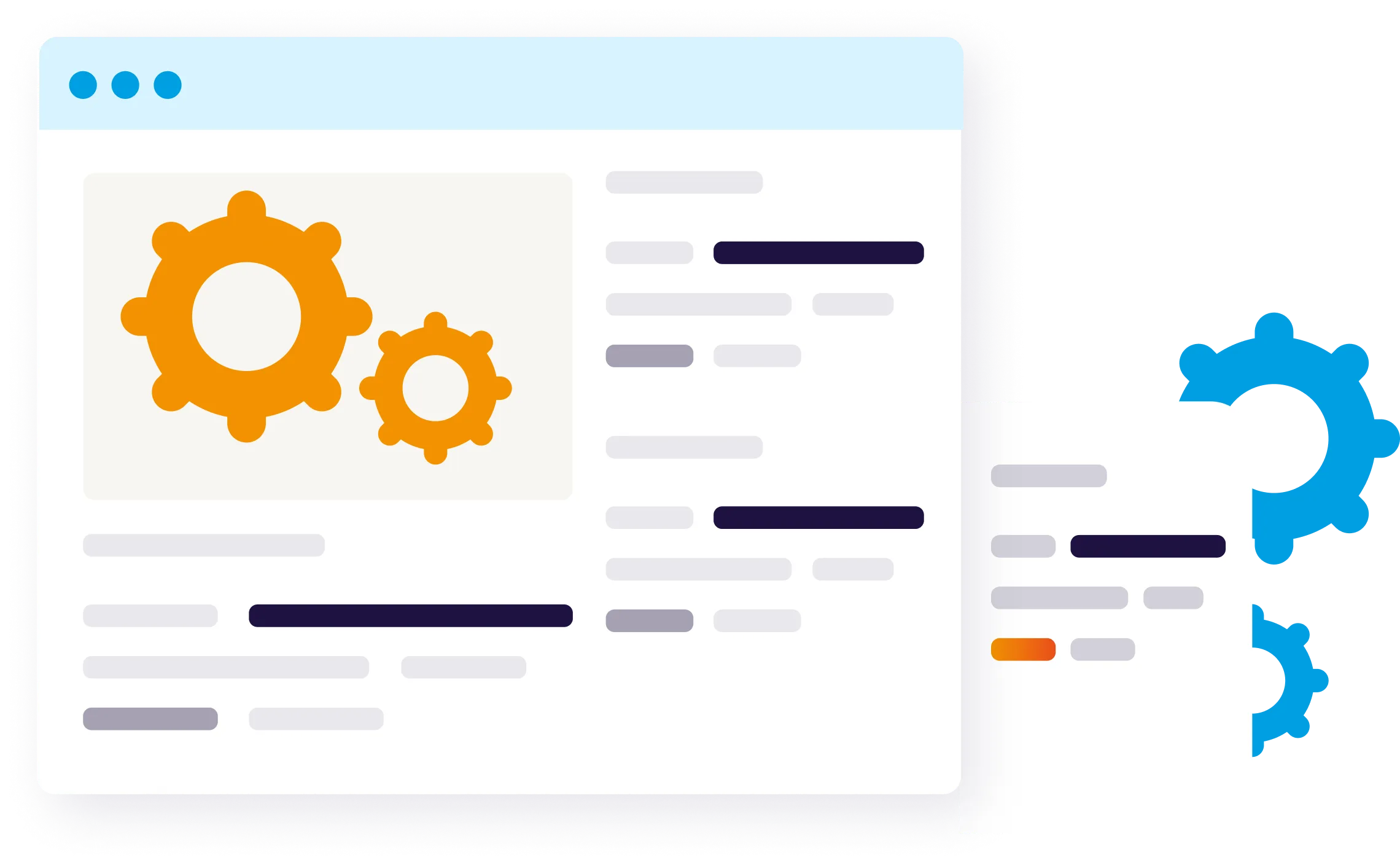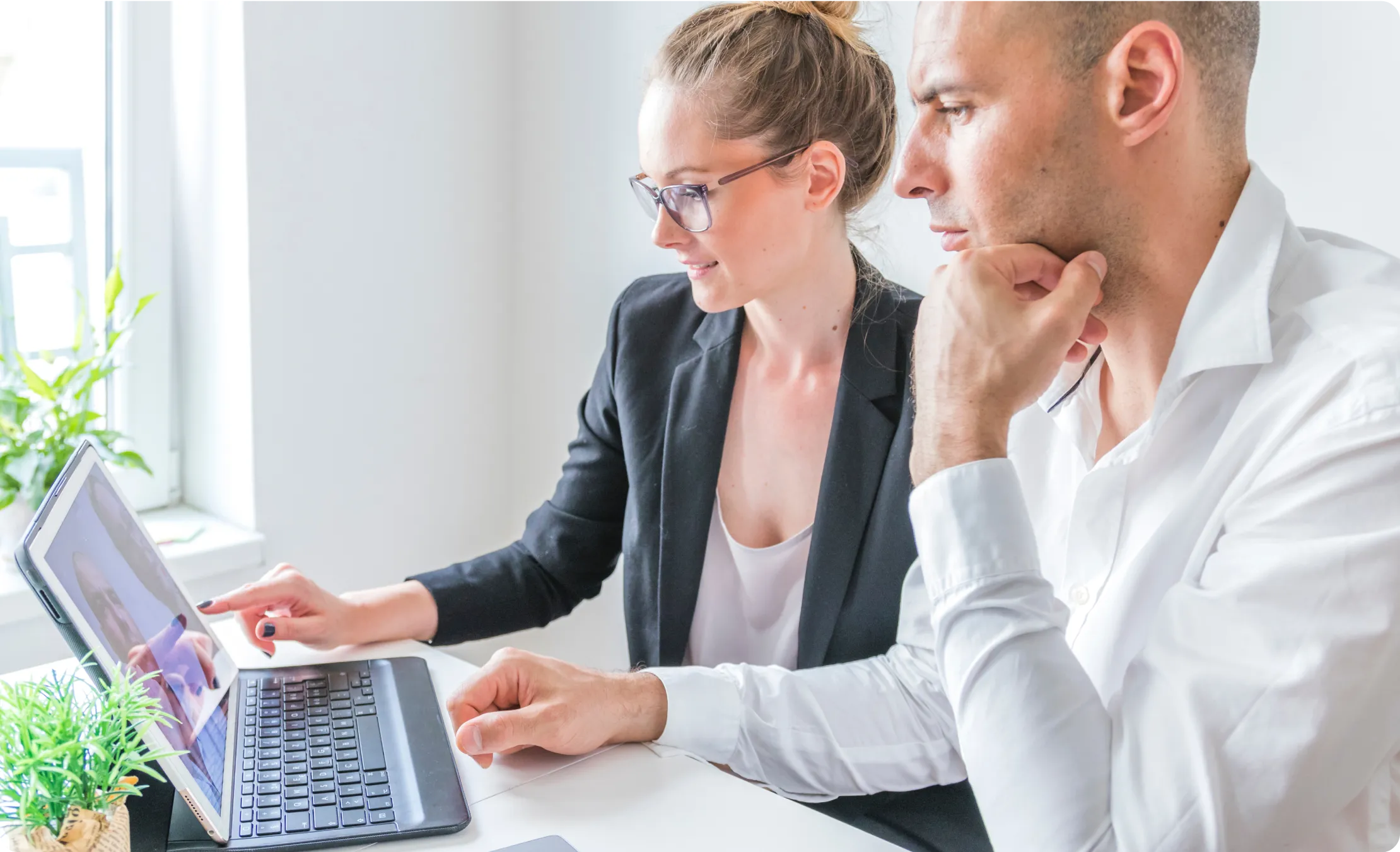 It's important to pay attention to keywords on your website that are already doing well in search results. Our Keyword Targeting product makes it easier for you to take advantage of these successful keywords. We provide a simple process that helps you make the most out of the keywords that are already getting good rankings on your website.
Want to see how your website is performing?​
We provide a Free SEO audit that examines your site's search engine optimization:
List of all SEO issues
Site speed Status​
List of all Ranked Keywords
Estimated Cost to Fix all the issues

Fill out the form below to get your FREE SEO AUDIT
Let's get started on the right (digital) foot
Book a free and non-committal talk about how we can make you and your business succeed!