Microsoft Dynamics 365 Marketing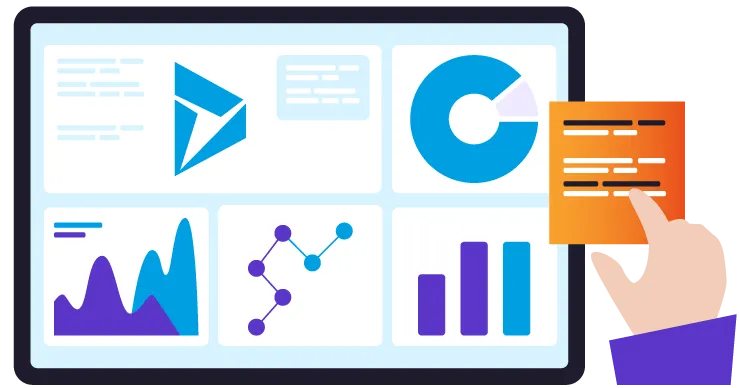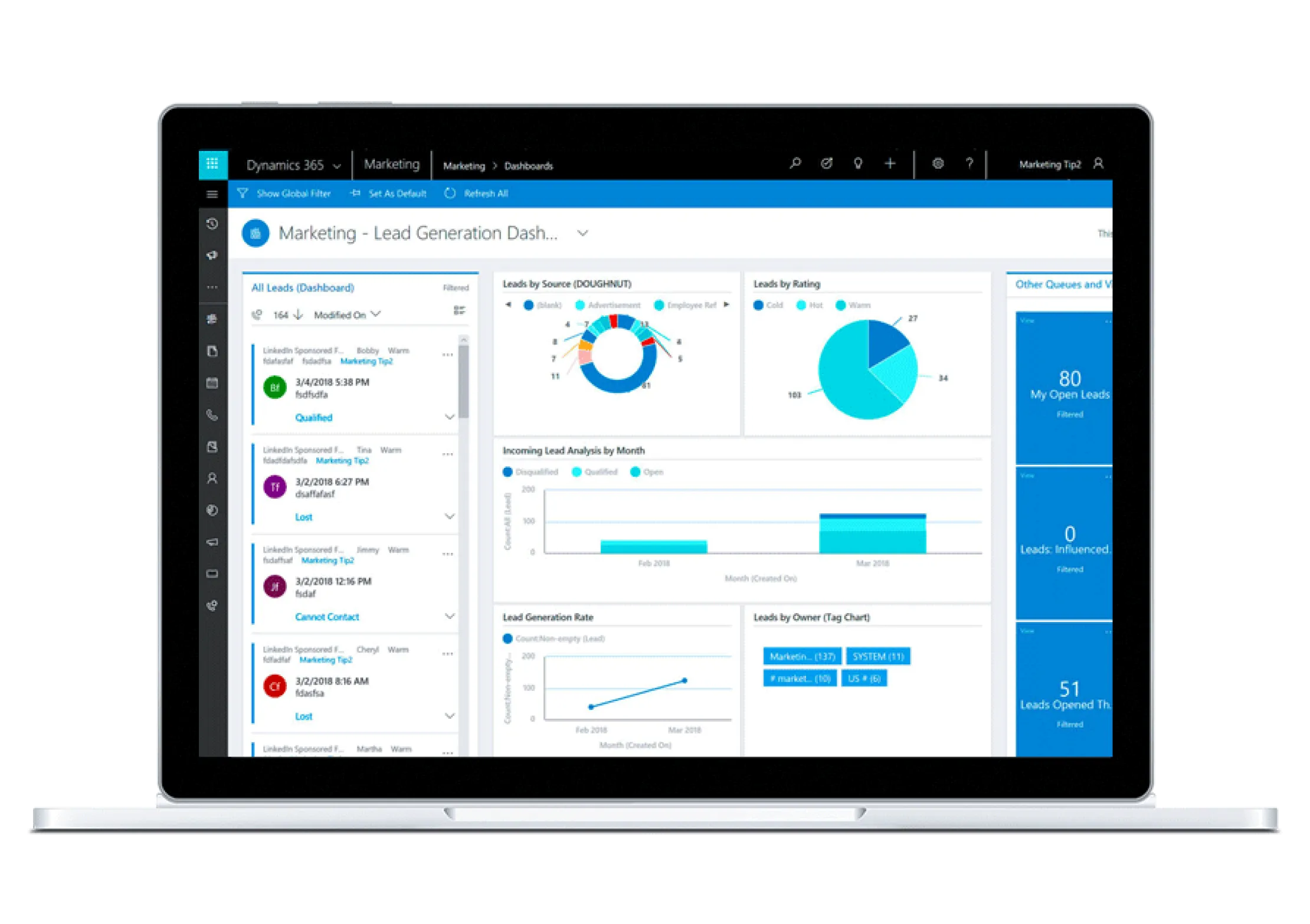 ​What is Dynamics for Marketing?
Innovative companies have understood that in order to increase customer loyalty, putting marketing into a system is a must. Dynamics for Marketing is the marketing module of Dynamics 365. ​
With Dynamics for Marketing, marketers can, among other things:
Create and plan campaigns.
Create target groups based on customer profiles and segments.
Create and automate email marketing campaigns and customer journeys.
Real-time marketing – interactions in real time; manage events and webinars through the event module.
Collect and analyze data to evaluate campaign results and improve marketing strategies.
Free Dynamics for Marketing Audit
We will check the following for you:
Email configuration and templates
Site domain setup and site integrations
Subscription center and website form configuration
Consent settings for GDPR compliance
Asset library syncing
Lead scoring and lead nurturing
We will present our findings and recommendations in a meeting. We'll share the report with you and you are free to decide whether you want to correct them yourself or get an offer from us.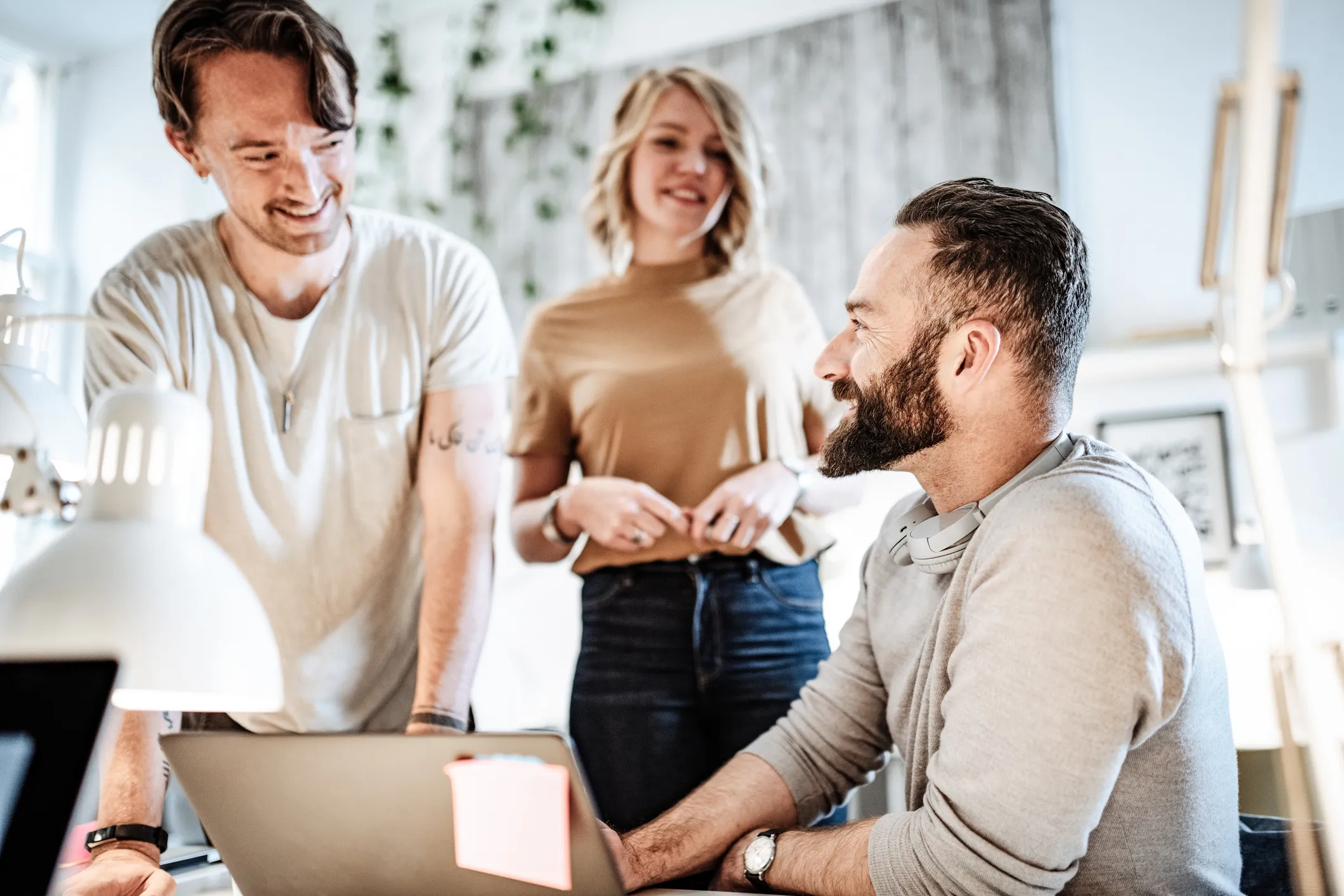 Dynamics for Marketing Starter Package
Get up to speed with Dynamics for Marketing with our starter package.​
The price on the starter package will depend on what's your starting point. If you allow us to do a free audit first, we will be able to give you a price.
We do a thorough audit of your current setup in Dynamics for marketing.
Build/optimize up to three email templates.
Ensure the domain is setup correctly.
Ensure the subscription center, emails, lists and segments all follow best GDPR practices.
Setup your asset library inside Dynamics for Marketing.
Setup one Lead scoring model together.
Help set up necessary segments​.
Integrate forms on website.
Set up a customer journey together in our workshop, and make it as a template​.
Integrate social profiles in Dynamics for marketing.
We will integrate Dynamics 365 with your website.
Need regular help with Marketing Automation and other tasks?
If you need continuous help with Marketing Automation, SEO, website, design, and content, you should consider subscribing to a marketing department. Then you'll have access to an entire marketing department consisting of a web developer, designer, content producer, and digital marketer for a minimum of 32 hours a month.
Let's get started on the right (digital) foot
Book a free and non-committal talk about how we can make you and your business succeed!