Let's get your site 100% optimized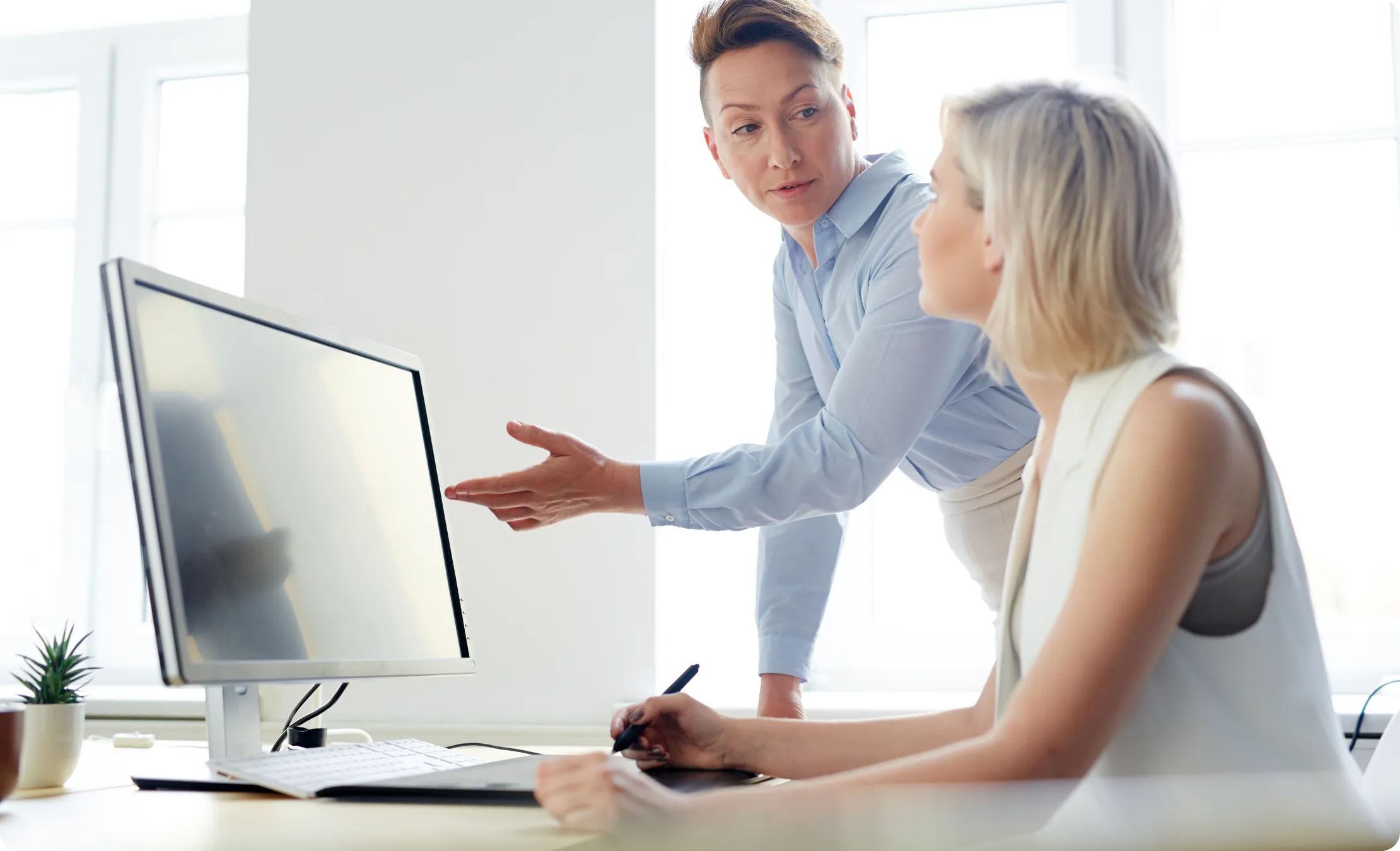 Optimize web pages to boost your site's search engine rankings
Our SEO experts will assess and analyze your website's performance around accessibility, indexing, crawling, site structure, and more.
Optimize meta descriptions, title tags, header tags, image alt tags
Implement SEO-friendly URL structure and fix broken links​
Perform content analysis and optimization
Make the website crawlable to search engines
Set up and manage redirects on WordPress
Use canonical tags to prevent duplicate content​
Install SSL certificate to implement HTTPS for security
Free site audit and report generation​
We will run a site audit and make a report for you free of charge. With the report, we identify the issues you have on your site today. Your site's errors could be broken links, published non-quality pages, missing meta descriptions, image alt tags, H tags, etc.​
Segregation of quality pages and non-quality pages​
As part of the report is an Excel sheet with all the URLs currently listed in Google from your website. We want you to go through the list and indicate which ones are quality pages that you want to keep, as well as the pages you no longer want to show up on Google.​
All the non-quality pages should be removed from Google Search. It would save us time and keep you from paying more to fix errors from web pages that are non-quality and shouldn't be on Google in the first place.​
Submit the Excel file to us
After identifying and selecting the quality pages to be optimized, we will look through the list and make you an offer. We will determine how many errors are there and how much time it will take us to fix them. This time you can choose if you want to fix it yourself or us. If you decide to move forward, we will ask for access to your website and we will start the SEO Cleanup. ​
Meeting with the Project Manager​
First, we will have to schedule a meeting to get to know you better. We want to know all the necessary information before we proceed, including your products or services, personas, target market, etc. We also want to communicate with you about your expectations, goals, and results. This is also the best time to assess your SEO knowledge to help us determine what level of communication and reporting we should provide you.​
Our SEO specialists will conduct extensive keyword research and identify the best keywords we can find that are relevant to your business. We will determine the right keywords based on the monthly search volume, level of competition, relevance to your market, and current keyword ranking.​ We will identify what your prospective customers are searching for and which keywords your competitors are ranking. We will then give you the Excel file of the keywords, which you will have to approve.​
Once you approve the suggested focus keywords, we will write title tags and meta descriptions for every page and post on your website. We always make sure to apply best practices in meta tag writing as it serves as a summary of the whole page. We will send you an Excel file to ensure communication is correct and that content aligns with your site.​
Content implementation and technical fixes​
After we get your approval, we will proceed to the meta tags, keywords, and custom URLs implementation to your website. Our development team will fix all the technical issues your website might have, including broken links, duplicate content, slow page speed, etc.​
After we successfully fix all your website's SEO issues, we will send you a report. This is what we do after a cleanup, and it's essential as it allows us to document your website's performance and progress over time.​ We highly suggest that you stay with us for maintenance. If you continue to use our service, we will regularly monitor your website, run audits weekly, and send monthly reports with results and recommendations to ensure we get on top of things and not overlook SEO issues that prevent your site from ranking.​
​
Want to see how your website is performing?​
We provide a Free SEO audit that examines your site's search engine optimization:
List of all SEO issues
Site speed status
List of all Ranked Keywords
Estimated Cost to fix all the issues

Fill out the form below to get your FREE SEO AUDIT
Need regular help with SEO and other tasks?
If you need continuous help with SEO, website, design, and content, you should consider subscribing to a marketing department. Then, you have access to an entire marketing department consisting of a web developer, designer, content producer, and digital marketer for a minimum of 32 hours a month. ​
Let's get started on the right (digital) foot
Book a free and non-committal talk about how we can make you and your business succeed!