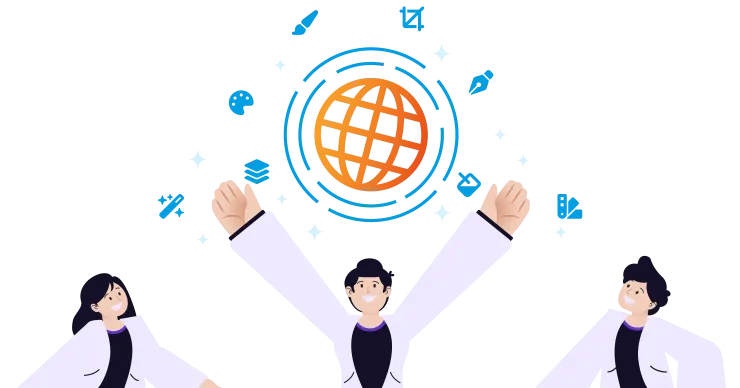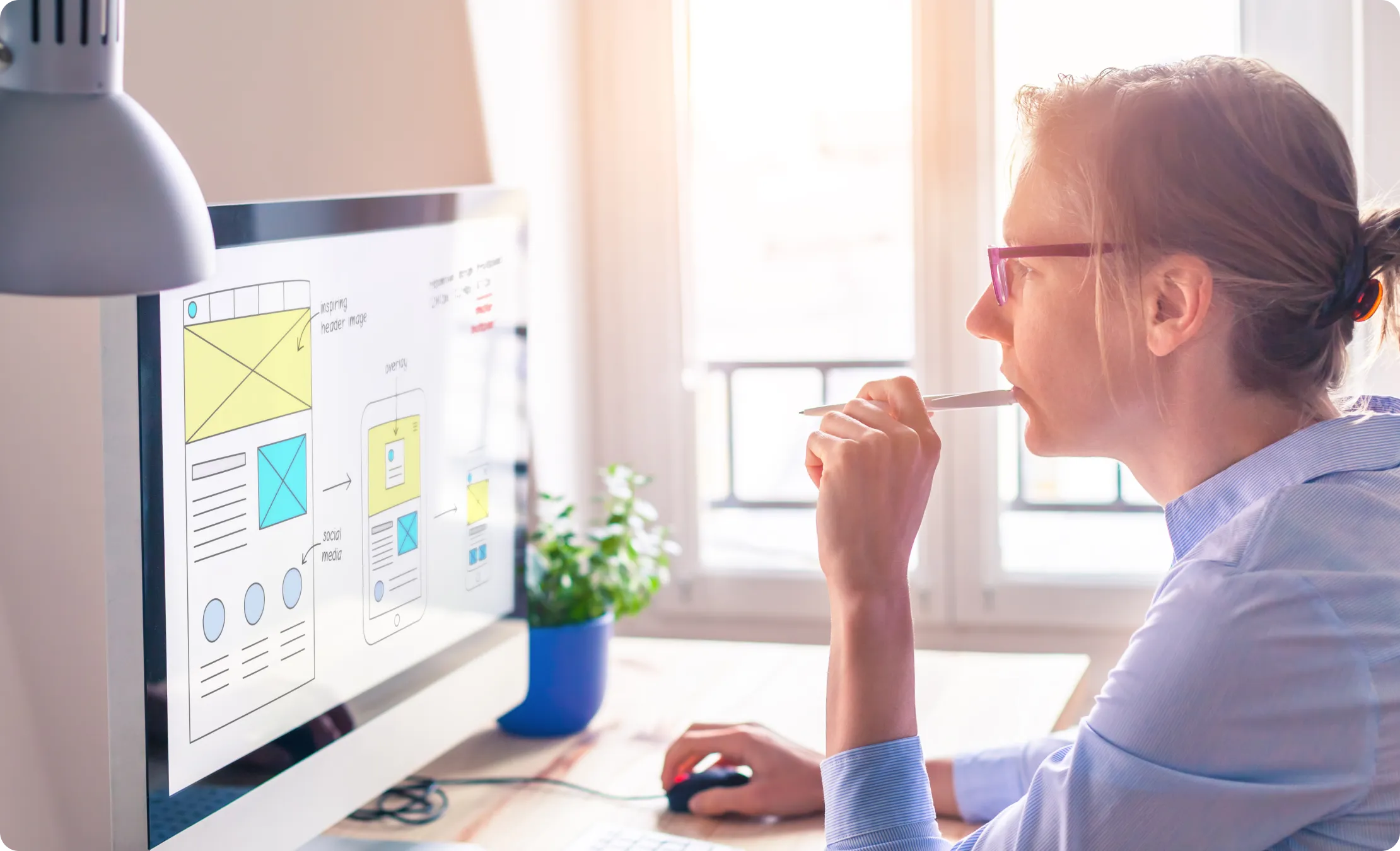 Here you pick an already-made template, we adjust it to your look and feel, and fill in your content. This is the simplest and cheapest way to get a website. ​
We will tailor a unique design that meets your branding guidelines and specific needs. If there is no template that is a good fit, and if you require a unique website, this choice is for you.​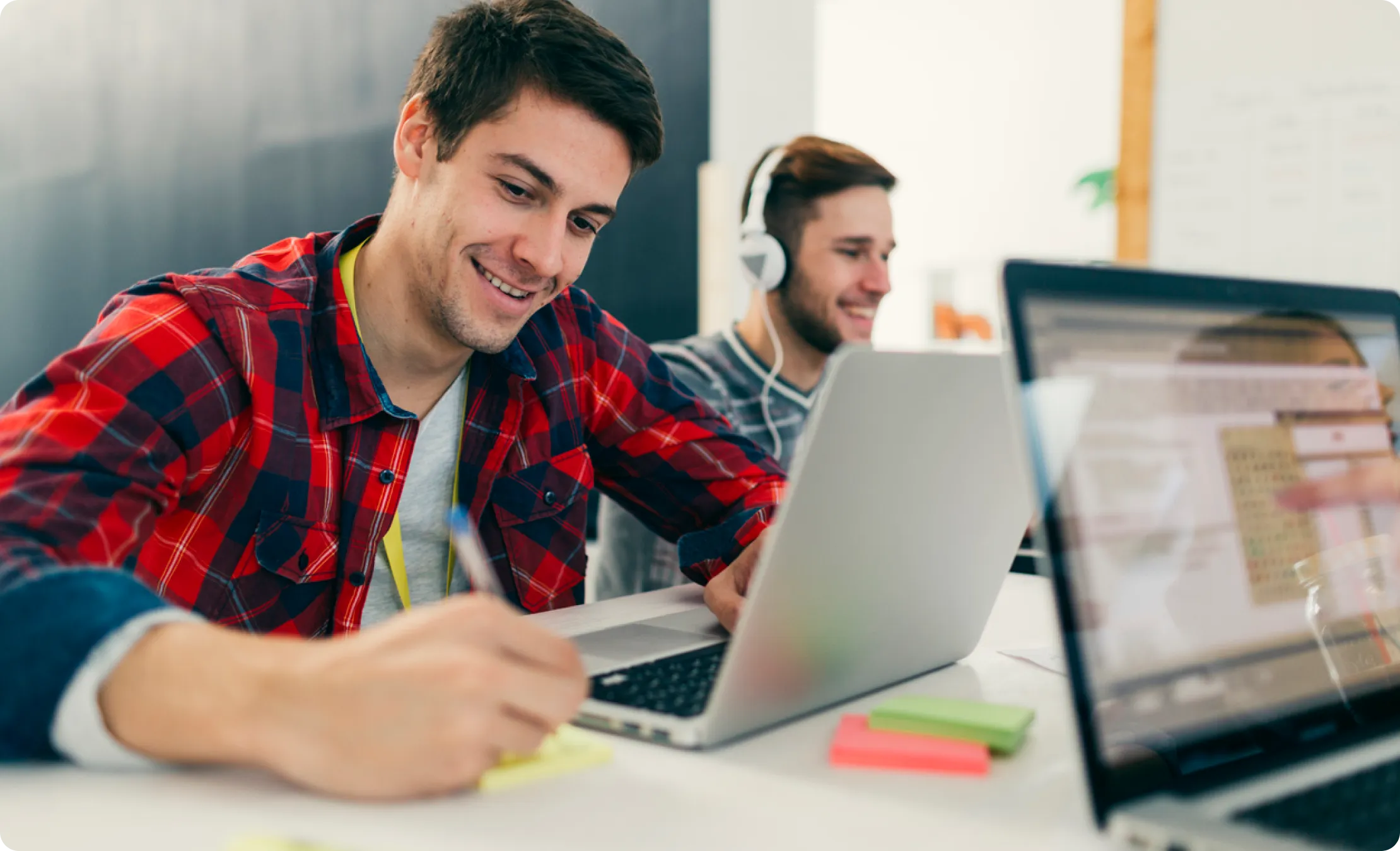 Experiences shared by our happy clients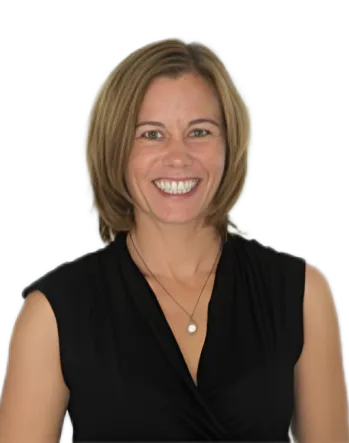 ​"Digitalfeet has delivered amazing quality when it comes to video, design, and development. I am so impressed by the quality, delivery speed, and they have a Project Manager putting all "bits and pieces together," so that I don't have to follow up on everything. This is unlike every agency I have worked with."
Cynthia Kristensen
Former Marketing Manager, House of Control

Get a free status report of your website​
UX
Responsiveness
Forms
SEO Errors
SEO ranking of keywords
Website structure
Website loading speed
Let's get started on the right (digital) foot
Book a free and non-committal talk about how we can make you and your business succeed!