Dynamics 365 for Marketing Starter Package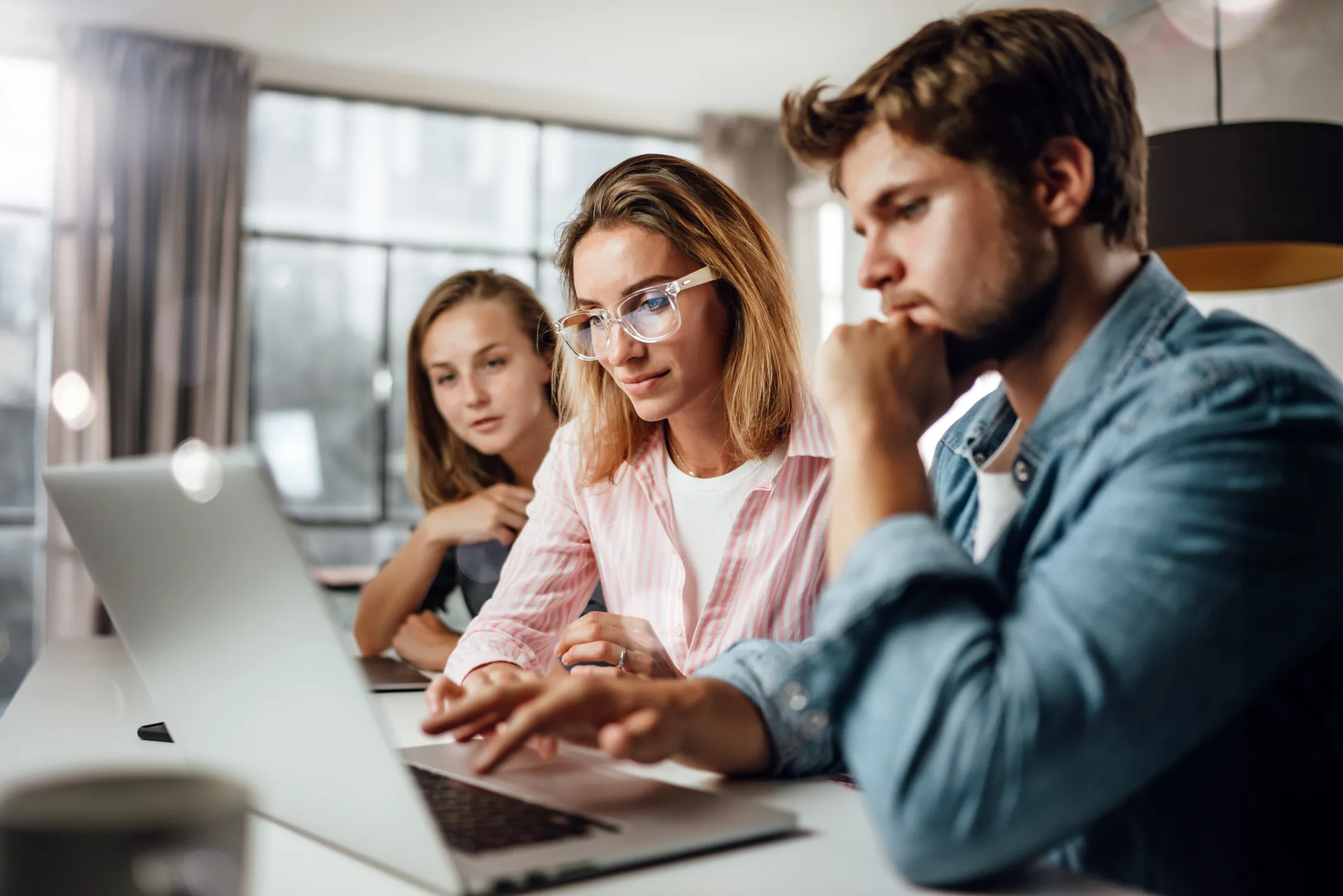 Why choose the starter package
Because it is convenient to get help from someone who has done it before.
Because you are not using Dynamics for Marketing to its potential every month. You are losing money because you are paying for many functionalities you don't benefit from.
Because you don't commit to anything more than the starter package.
Because you take things like GDPR seriously and want to ensure that you do things right from the start.
Marketing Automation Audit
We will conduct a free audit of your current setup in Dynamics for Marketing. After the audit, we will be able to give you an exact price and timeline for the starter-package, since we then know your starting point. We will present our findings, your price, and the estimated timeline in a meeting.
Before the meeting, we will set up a project plan for the delivery of the starter package. We will also setup a Teams Channel for us to be able to have dialogue with you throughout the process. In the meeting, we will go through the project plan and do any necessary clarifications.
Delivering the Starter Package
Out team will start the execution of the tasks. If anything needs your approval, like email templates, we will share the files in Teams for commenting. If needed, we will setup meetings.
Marketing Automation Workshop
Part 1 of the workshop, we will go through how you can use the email templates, we will set up a lead scoring model together, we will setup a customer journey that we save as a template.


​​Part 2, we look a bit more on strategy and possibilities. For example: Maybe we have tips on how you can further increase your conversion rate or better nurture your leads.
Get up to speed with Dynamics for Marketing with our starter package:
Advanced Marketing Automation audit of current situation​
Ensure domain is setup correctly
Ensure subscription center, emails, lists and segments all follow best GDPR practices
Setup your asset library inside Dynamics for Marketing
Setup one Lead scoring model together
Help setting up necessary segments
Experiences shared by our happy clients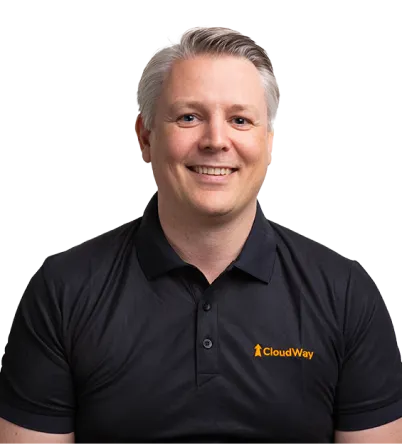 ​"By subscribing to a marketing department at Digitalfeet, you have one agency that can cover your web and marketing needs. They come up with plans and ideas and are operational from the start."​
Ståle Hansen
CEO at CloudWay

Free Dynamics for Marketing Audit
We will check the Following for you:
Email templates: Using built-in tools for accessibility and spam checking.
Domain setup: Ensuring correct email sending on behalf of the company.​
Subscription center: Checking for accurate configuration.​
Email configuration: Validating content and transactional emails.​
Consent settings: Verifying GDPR-compliant restrictions.​
Asset library: Syncing company assets.​
Lead scoring: Reviewing models, segments, lists, and settings.​
Website integration: Confirming scripts and data retrieval.​
Form setup: Ensuring Dynamics forms are aligned with best practices.​
Customer journeys: Analyzing configuration, social profiles, and lead nurturing.​
We will present our findings and recommendations in a meeting. After the meeting, we will share the report with you. You are free to choose what you want to do with it. You are free to decide whether you want to correct them yourself or get an offer from us.
Let's get started on the right (digital) foot
Book a free and non-committal talk about how we can make you and your business succeed!