Take the first step towards success!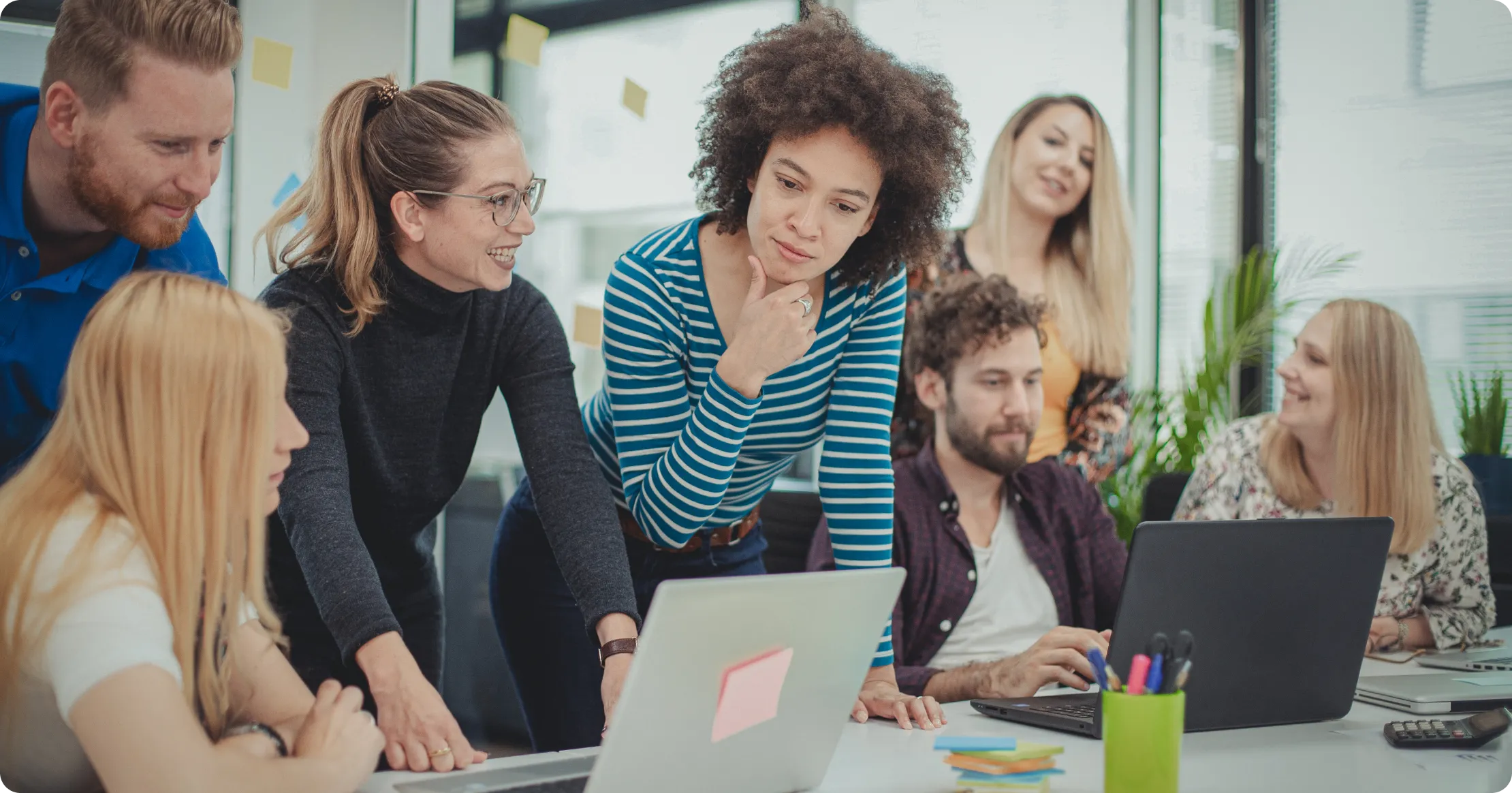 The first step is for us to get to know each other. One way to start is by requesting a website and marketing audit. This helps us thoroughly analyze your website and other marketing data. In our meeting, we will share the findings of the audit and have a conversation about your specific needs.
Alternatively, you can simply reach out to us and schedule a regular meeting. This way, we can begin discussing your needs right away.
If we are a match, we have different packages depending on the amount of assistance you need. We can help you choose the right one.
​
If the package you choose initially doesn't fit, don't worry! We have "hour rollover", so unused hours will be rolled over to the next month.
We'll discuss your goals and create a roadmap to success ​
In the onboarding, we'll get to know you so that we can create a winning strategy for success. Let's get to know your selling points, your potential customers, and their customer journey.
Let's start our journey to success
To keep us on the path to success, we hold bi-weekly strategy meetings. These meetings serve as a way to stay informed, ensure everyone is on the same page, and optimize our collective efforts to achieve your business goals.
If you have any needs in between meetings you can simply post your tasks in Teams, and we'll handle the rest. Every step of the process is visible to you. It's always possible to get an update from the Project Manager or schedule a meeting with designers, developers, and marketers.

Once a task is completed, we will submit the tasks to you for approval.
Get full overview of the results​
You will have access to a dashboard of reports and metrics of all your activities
On Digitalfeet and Feet 'n Brains Package, you get access to a very tidy dashboard with a complete overview of the results from your marketing efforts.
In the dashboard you will see:
what keywords you currently rank for
results from your newsletter, DMs, sales emails
results from your newsletter, DMs, sales emails
see results from Google ads, Facebook ads, etc.
what companies are visiting your website and what are they visiting​
all key metrics for your website
see how followers interact with your content
Each quarter we analyze our results up against goals and KPIs, and gather this in a report. We will use this report when we, together with you, set goals and make plans for upcoming quarter.
Let's get started on the right (digital) foot
Book a free and non-committal talk about how we can make you and your business succeed!