Your website should drive company growth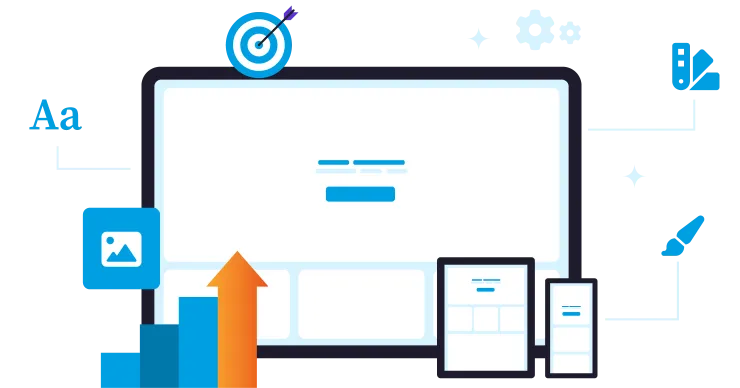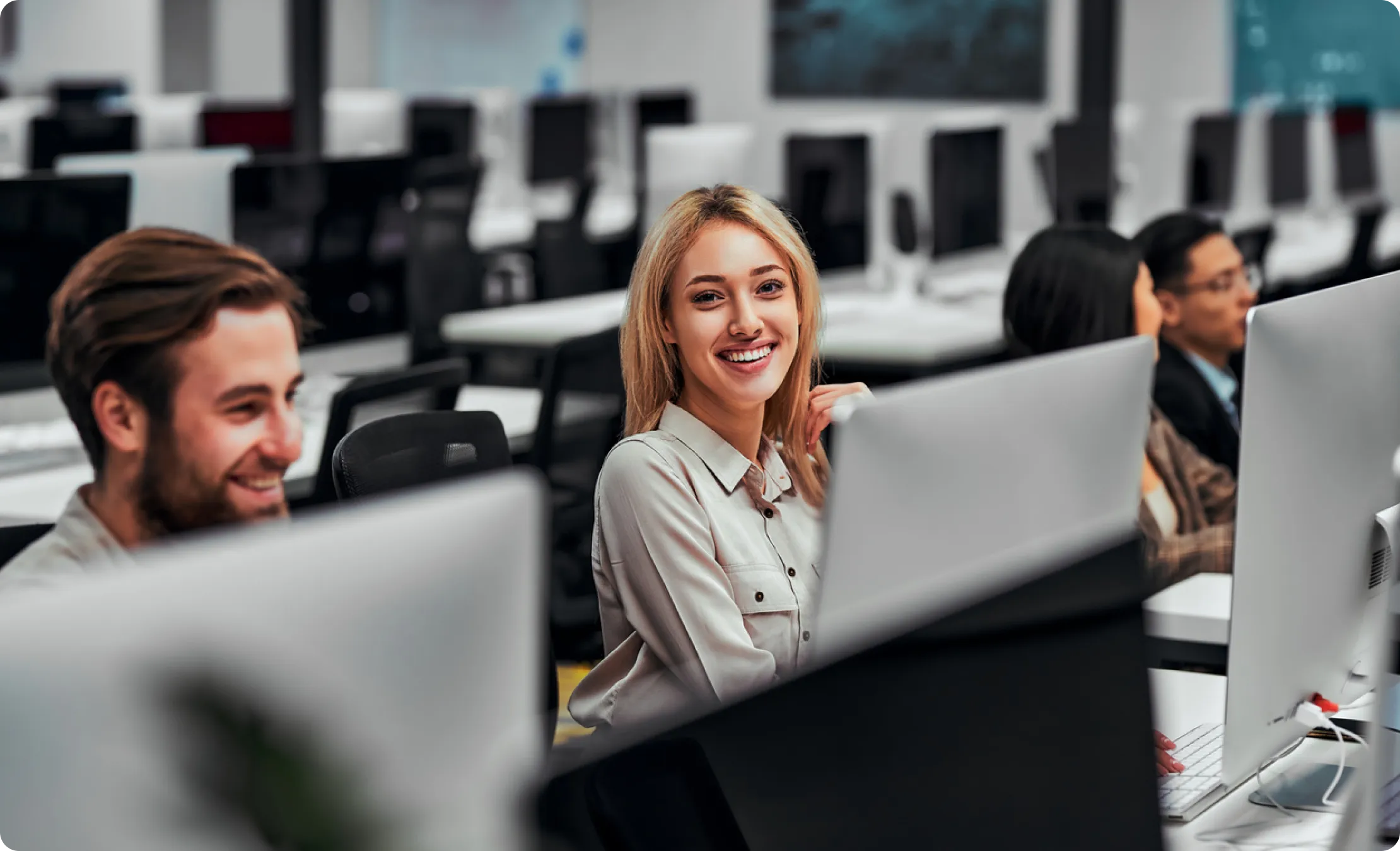 Advantages of Growth-Driven Design
Launching faster means faster time to value. ​
Reduces the risk of investing in a big website that is not what users want – since it's built on data.​
It is the future of web design.
You will be able to measure the success, and return on investment, more accurately.​
We'll scale your brand alongside you. Here's how we'll do it in this service:
Elaborating a winning strategy – first month​
During the first month of working together, we'll dig deep into strategy. The goal of the strategy phase is to develop an empathetic understanding of your audience and how the website can solve problems along their journey. Try to imagine the world from your audience's perspective. Who are they? What challenges are they facing? What are their goals? And where does the website fit in as a part of that? There are several steps to complete to get to this understanding. ​
Building a launch page website – next two months​
The goal is to quickly build a website that looks and performs better than what you have today but isn't a final product. Rather, your launch pad is the foundation you'll build upon and optimize. The main driver for launching quickly and without sacrificing quality is to collect data from real users interacting with the site. Then, you're equipped to make better, data-driven decisions on how to improve the website. Launching quickly also creates a quicker time-to-value versus the six or more months of a traditional web design project.
Continuous optimization – after launch​
The goal of the continuous improvement stage is to start identifying the high-impact actions you can take to grow your business based on real user data. Once you've launched the website, it may be difficult to stay focused on improving the highest impact items at any given time, so you'll follow a simple yet powerful agile process: plan, build, learn, and transfer to know what to focus on at any given time. There will also be different focus areas to shift between, and this is set up into a system.​
Building new or tweaking existing?
A typical project for us is making a whole new website from scratch, but it doesn't have to be. For example, if you recently redesigned your site and don't want to throw it all away but are unhappy with how it performs. Then, it could make sense to take a step back, look into your website strategy, tweak your existing site, and then do continuous improvement. ​
Includes everything described in the step-by-step process in the strategy phase


LAUNCH PAD WEBSITE
From € 2,900
Template based or custom made​.
Included design, development, SEO and the setup of goals and tracking scripts.
CONTINUOUS IMPROVEMENT
€ 3,900

/ mo
Quarterly summit
Monthly sprints – PLAN-BUILD-LEARN-TRANSFER
25 hours to use on design and development
Get a free status report of your website​
UX
Responsiveness
Forms
SEO Errors
SEO ranking of keywords
Website structure
Website loading speed
Let's get started on the right (digital) foot
Book a free and non-committal talk about how we can make you and your business succeed!