We love working with Microsoft Partners
Ninety percent of our customers are Microsoft Partners. We have a lot of knowledge of how Microsoft system and partners' system work, the product they sell, the buying journey, and more.
Let's start by knowing who you are.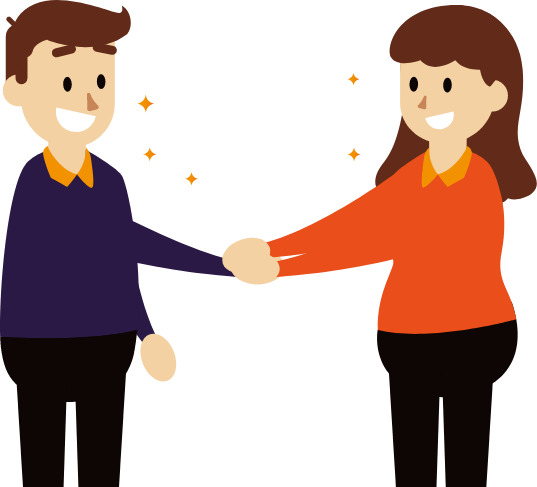 Subscribe to our help with web and Marketing
This is ideal for Microsoft Partners, especially when you need help in running campaigns. We have helped other Microsoft Partners like you. We already know your products and how your partnership with Microsoft works. In short, we can help you achieve sales and marketing success.
We can help you in several areas: Design, website, campaigns, SEO, content marketing, development, and marketing automation.
Efficient website and product pages
If you want a fully-functional and professional-looking website, look no further as we can do it for you. We have redesigned and built websites and product pages for several Microsoft Partners.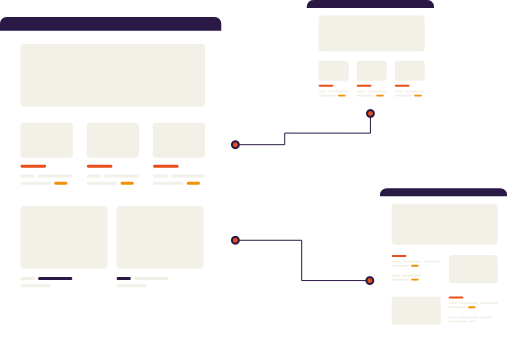 Marketing automation that has it all – Dynamics 365 Marketing
For Microsoft Partners, using Dynamics 365 Marketing is the ideal and best option. Especially that you sell Microsoft products, it would pay to use this powerful marketing tool.
We have the resources and skills to help you from planning to production.
We work closely with Kogger with a common goal: to help Microsoft Partners achieve the best possible results in terms of sales.
If you are a Microsoft Partner who wants to maximize your potential digitally, then you might want to check these workshops from Kogger:
The Value Workshop
The Conversion Workshop
The Packaging Workshop
The Video Workshop
The TAYA Workshop
The Conductor Workshop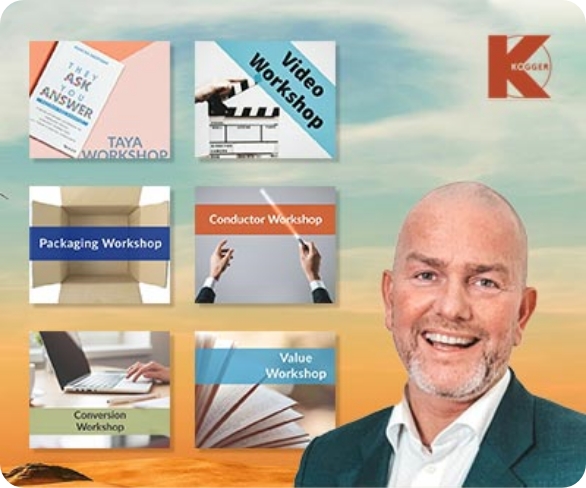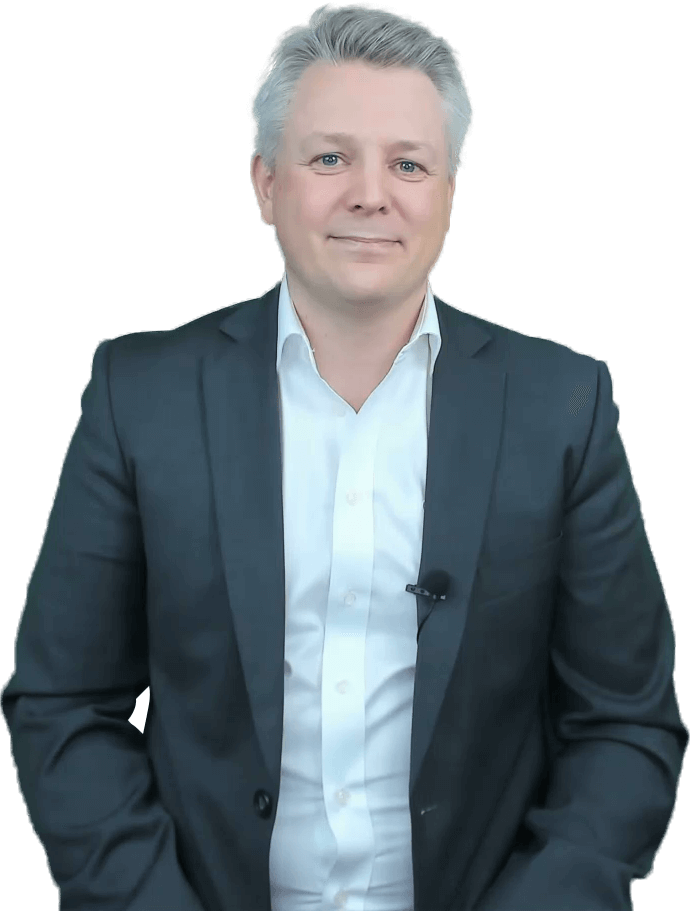 "By subscribing to a marketing department from Contenting, we have one agency to handle all our web and marketing needs. They have plans, ideas and are operative from day one"
Throughout the years of working closely with Microsoft, we already know how their system works. We know you are looking to fund the right initiatives, and generate leads in the process. Learn how we can work together.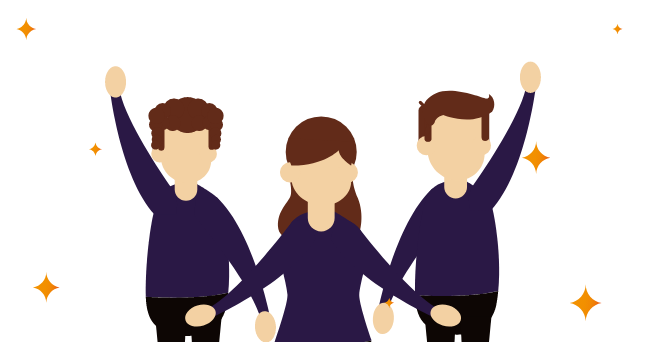 We'll sweep you off your feet! Send us a message.