We love working with Microsoft Partners
Ninety percent of our customers are Microsoft Partners. We have a lot of knowledge of how Microsoft system and partners' system work, the product they sell, the buying journey, and more. Let's start by knowing who you are.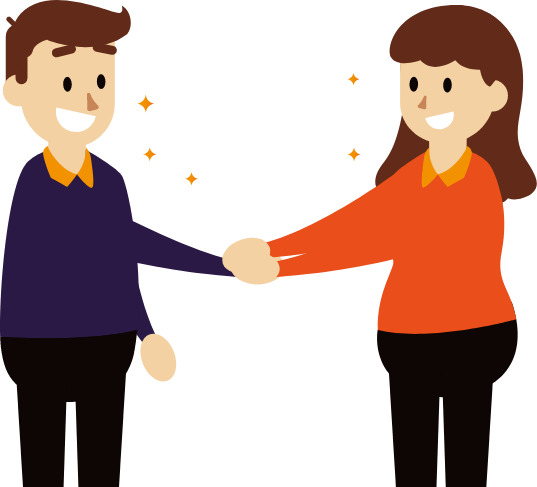 Subscribe to our help with web and Marketing
Marketing as a Service is a good fit for a Microsoft partner with a small marketing department and unestablished processes. You may be just one single marketer having to cover everything. Or a few people in a small marketing department?
We are ready to share our success recipes for making efficient landing pages, campaigns, etc. And we will give access to our operational resources to get things done.
We can help you in several areas: design, website, campaigns, SEO, content marketing, development, and marketing automation.
Want to do a seminar/event/webinar? We have helped many Microsoft Partners fill their event with hundreds of hot leads. And we have gathered all our best practices into a step-by-step model.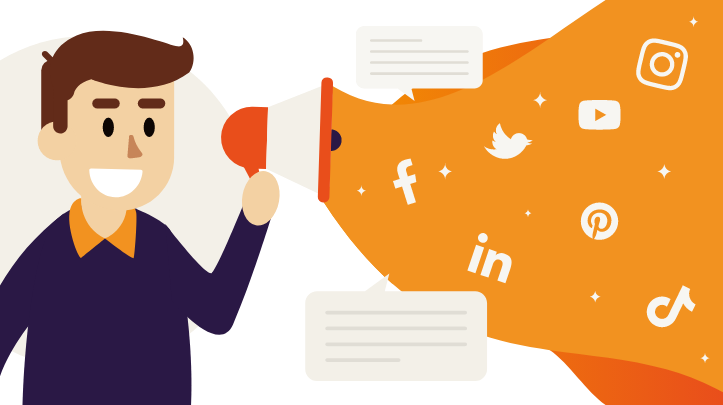 Customer Reference
Package
We can do customer references both on video and in writing. We will take care of the whole process to ensure we get the right story out. Contact us to request prices!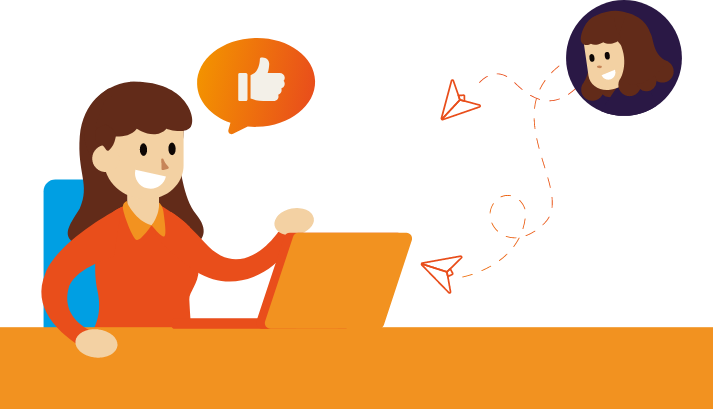 Effective websites and product pages
We have redesigned and built websites and product pages for several Microsoft partners. We studied what works, what doesn't, and what to do best.
Based on various "best practices" in the page structure, SEO, and content, we have created some templates for how product pages for Microsoft 365, Azure, etc., should look.
We have also created processes for how we can together adapt these templates with their content.
It means that we can help you create excellent product pages in a very orderly way.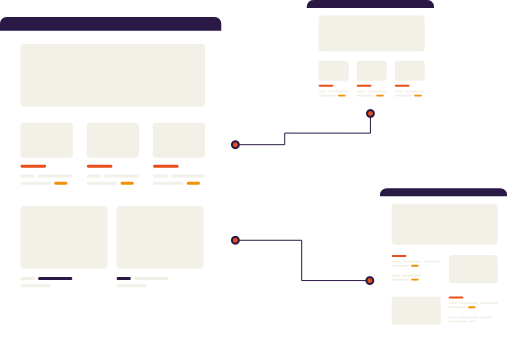 Marketing automation – Dynamics 365 for Marketing
Both small and large IT partners are in the process of automating their marketing processes. And Microsoft's Dynamics 365 for Marketing keeps getting better. If you use Dynamics as your CRM, you should definitely use the same CRM for marketing automation. 
We have the resources and skills to help you integrate with your website and set up automation, both from a technical and marketing perspective.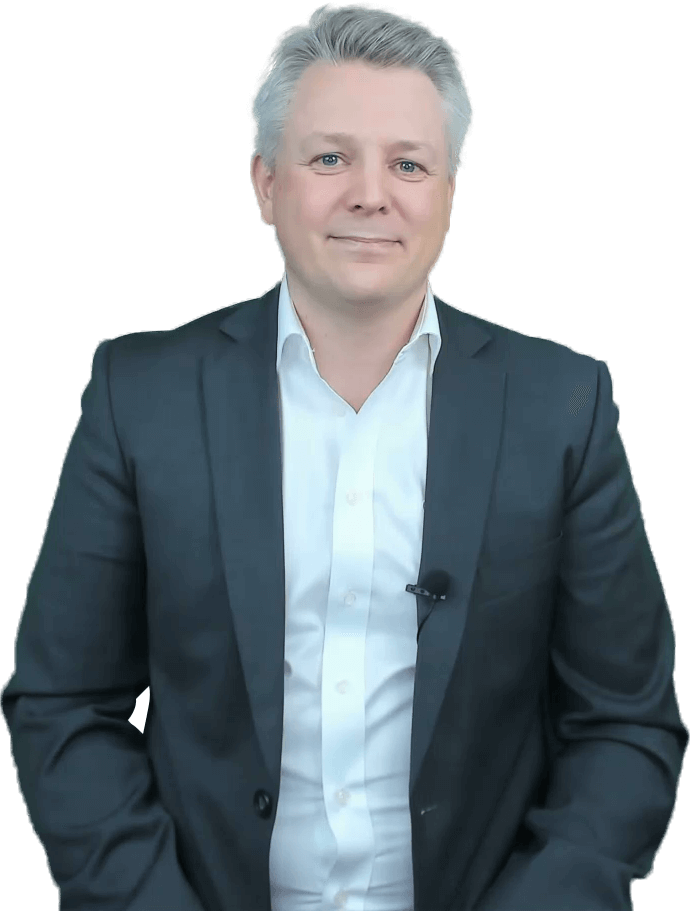 "By subscribing to a marketing department from Digitalfeet, we have one agency to handle all our web and marketing needs. They have plans, ideas and are operative from day one"
Ståle Hansen, CEO at CloudWay
We work closely with Kogger with a common goal: to help Microsoft Partners achieve the best possible results in terms of sales.
If you are a Microsoft Partner who wants to maximize your potential digitally, then you might want to check these workshops from Kogger:
The Value Workshop
The Conversion Workshop
The Packaging Workshop
The Video Workshop
The TAYA Workshop
The Conductor Workshop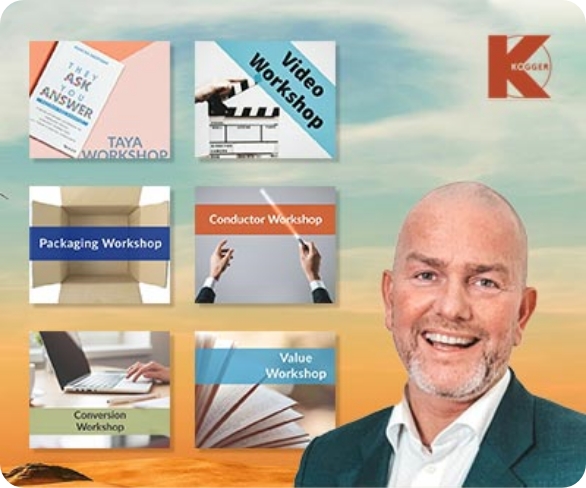 Throughout the years of working closely with Microsoft partners, we already know how their system works. We know you are looking to fund the right initiatives, and generate leads in the process. Learn how we can work together.