Going from single consultant to building a world known company!
Think like an enterprise from the start is Ståle Hansens advice. When we first got in touch with Ståle he was working by himself, and now he is the founder of a 10 people company.
And they became so popular along their scaling journey (check of their Social media profiles) that they are often referred to as the rockstars of the Microsoft community.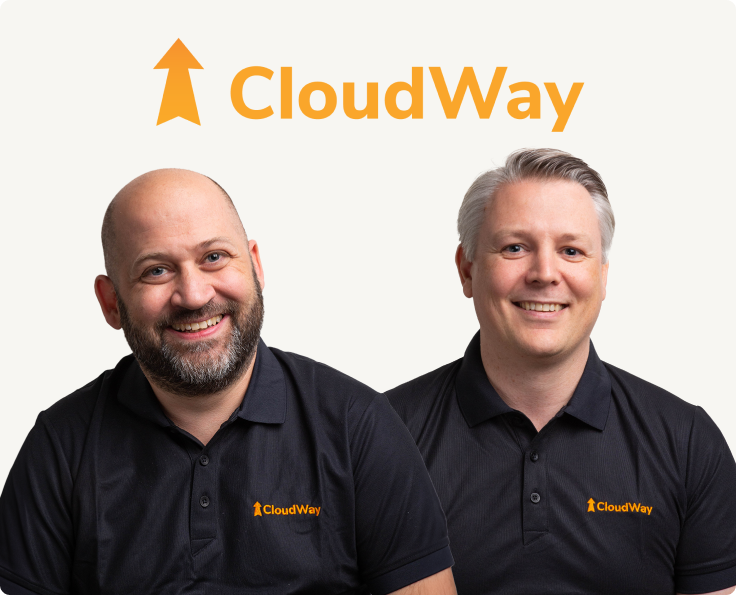 What makes CloudWay an inspiring company
Digitalfeet has been helping CloudWay execute their great ideas and strategies, allowing them to focus more on
growing their business. Our collaboration has resulted in several successful events and projects.
Developing the brand, logo and website
CloudWay was with Digitalfeet from the start as a subscription client. Now, they are highly recognized MVPs in the Microsoft community.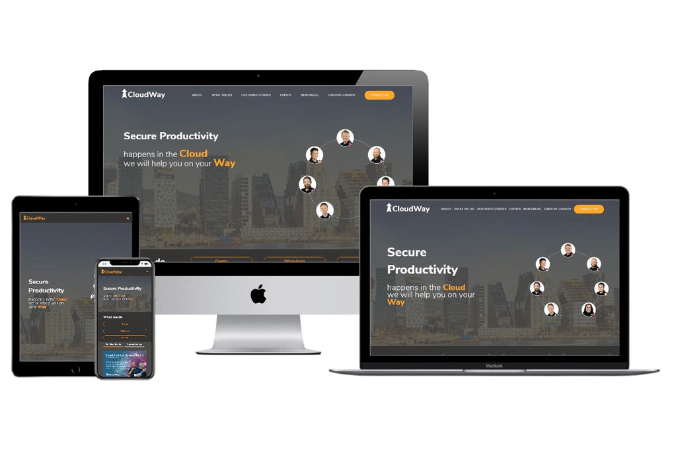 100+ attendees to Teams webinar
We helped CloudWay promote their Microsoft Teams webinar series. They got more than 100 attendees as result of our combined effort.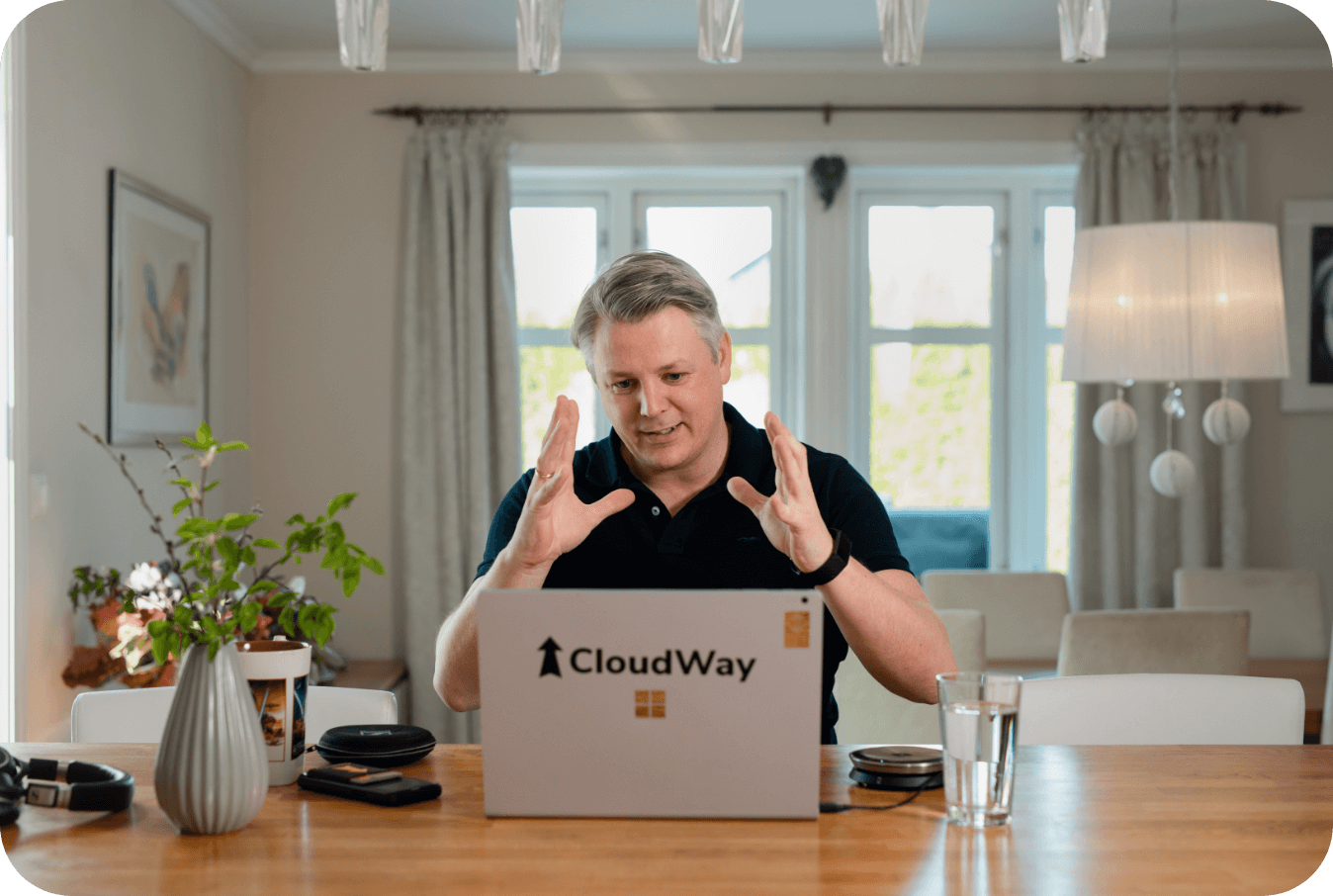 First Experts Live in Norway sold out
CloudWay hosted Experts Live Norway 2019 for the first time. The conference had more than 100 participants as a result of our combined effort.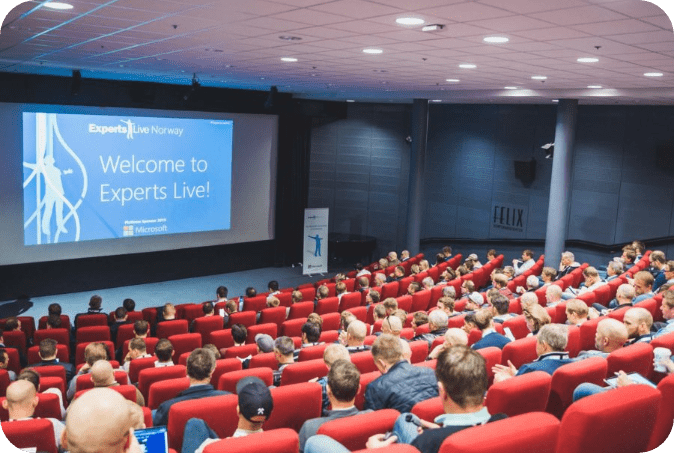 Awarded Microsoft Regional Director
CloudWay founder Ståle Hansen has been awarded Microsoft Regional Director. Their commitment to technology and business excellence have gained recognition. CloudWay had won several awards while working with Digitalfeet.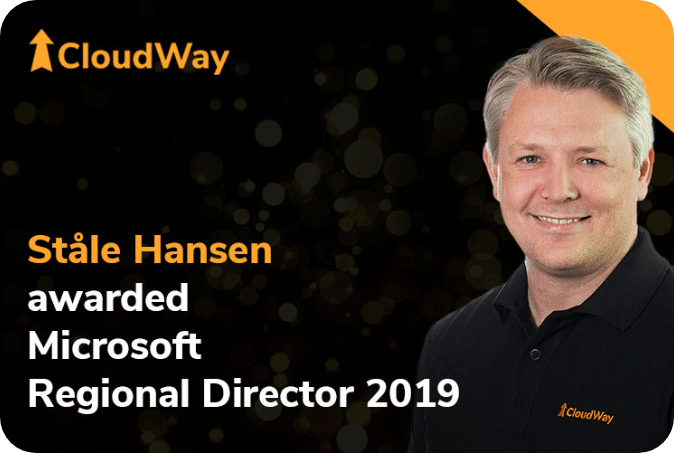 CloudWay remains the rockstars in the Microsoft community, and we continue to provide them the web and marketing assistance they need.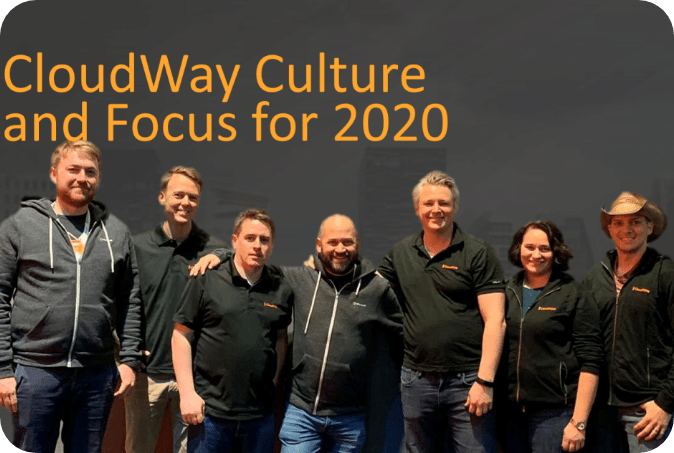 Check out this cool thing they did!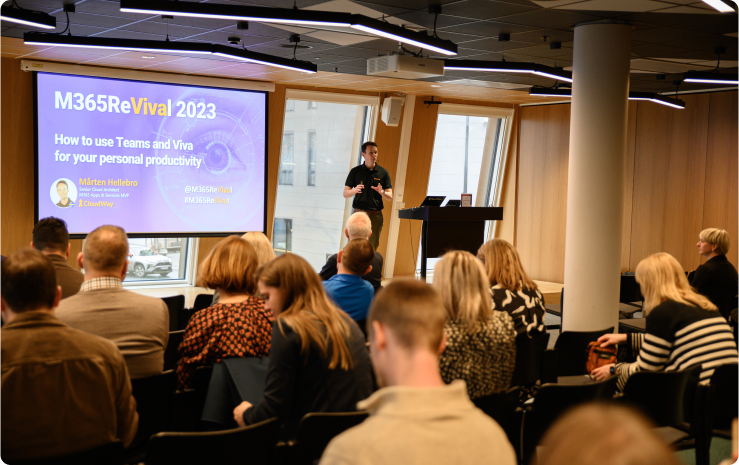 A world class event in short timespan!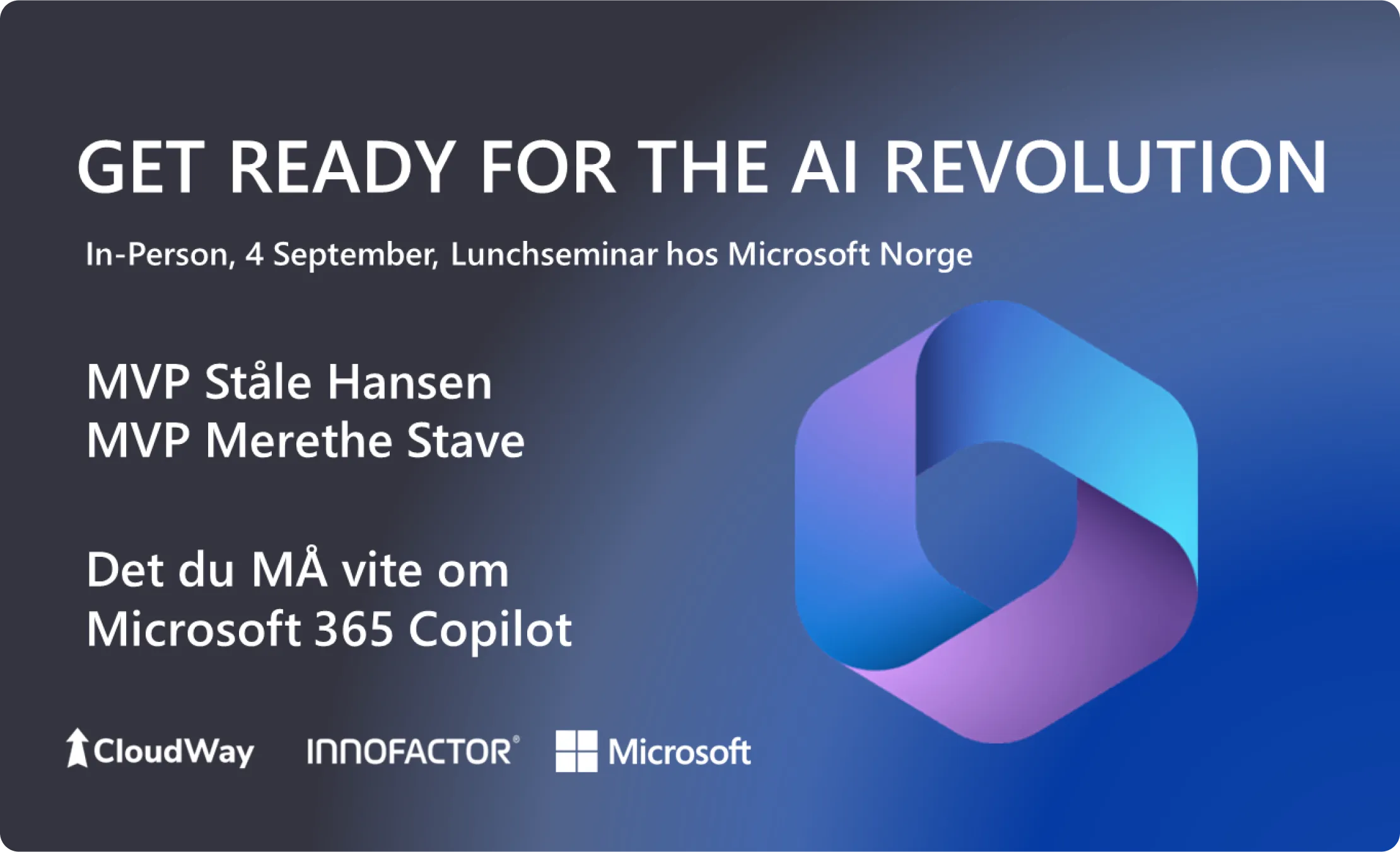 Welcoming the AI revolution
The Success story in Numbers
Average monthly website pageviews in 2020
People signing up for newsletter updates in a couple of months in 2020
People signing up for newsletter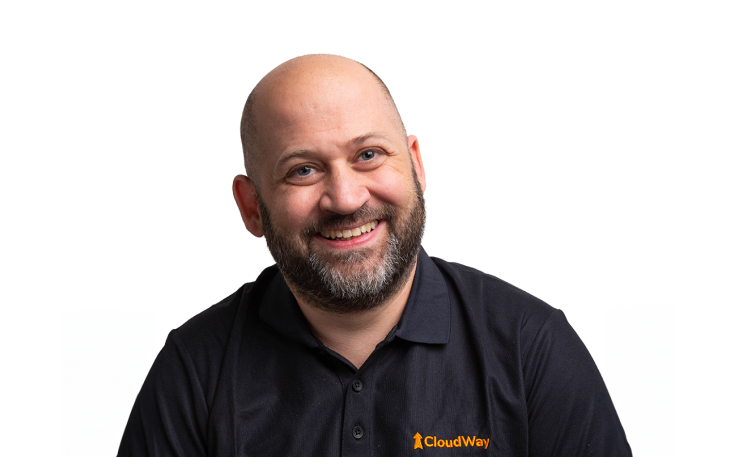 Jan Ketil Skanke is a Partner and Principal Cloud Architect at CloudWay
He is international speaker with experience from Experts Live EU, Microsoft Ignite, Microsoft Inspire, NICCONF, ITDevConnections
He is very passionate about Mobility and Security and has a long experience in this area. He provides technical implementations, workshops, trainings and business development for companies who want improve their security and productivity
He is a blogger and active on social media
He is passionate about web and marketing, and always shares ideas
Ståle Hansen is the Founder and Principal Cloud Architect at CloudWay
He is awarded as Microsoft Regional Director and Office Apps and Services MVP
He is a popular public speaker and is regularly invited to share his experience at international conferences such as Lync Conference, TechEd, Microsoft Ignite, Experts Live, CommsvNext and Techmentor
His passion is to help remove blockers so that the customers can use the full potential of Microsoft 365
He works with Digitalfeet because he understands the need of hiring web and marketing experts so they can focus on growing their business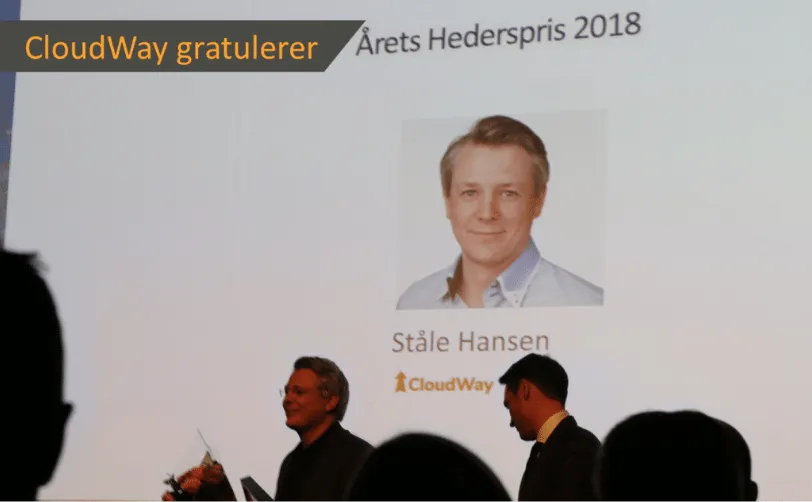 Ståle Hansen receives Microsoft honorary award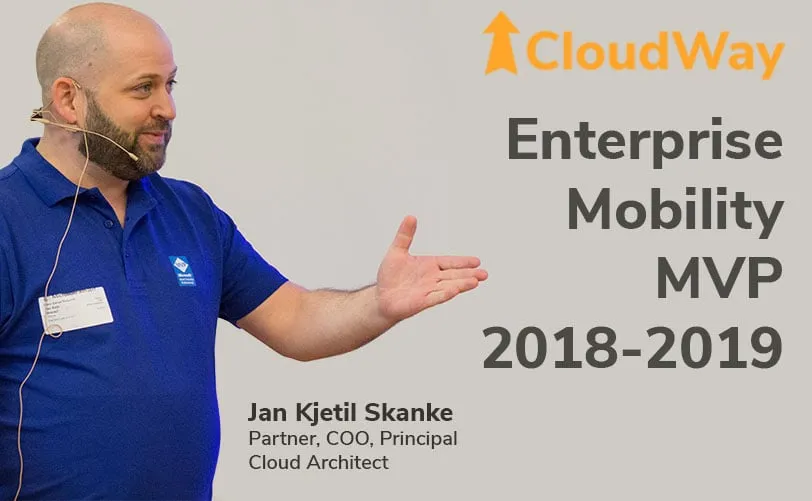 Jan Kjetil Skanke receives Enterprise Mobility MVP award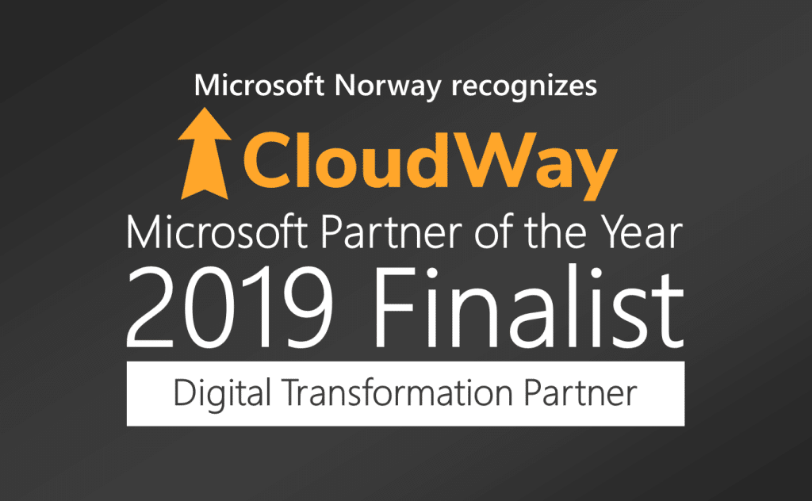 DIGITAL TRANSFORMATION PARTNER OF THE YEAR 2019 BY MICROSOFT NORWAY​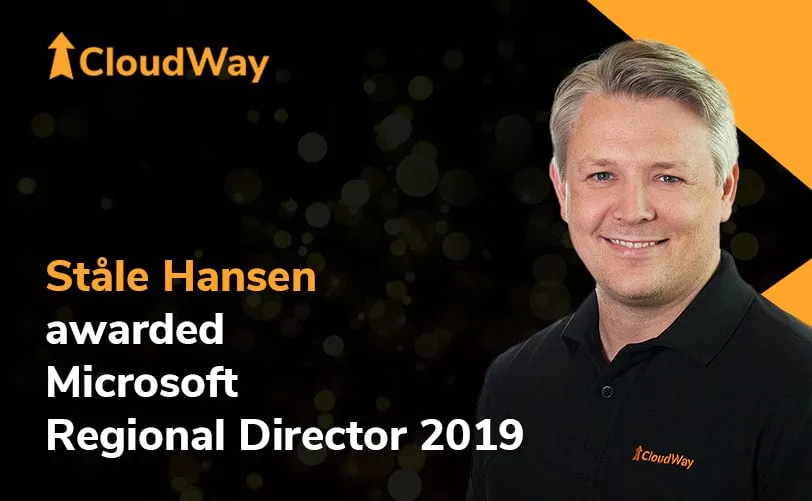 MICROSOFT REGIONAL DIRECTOR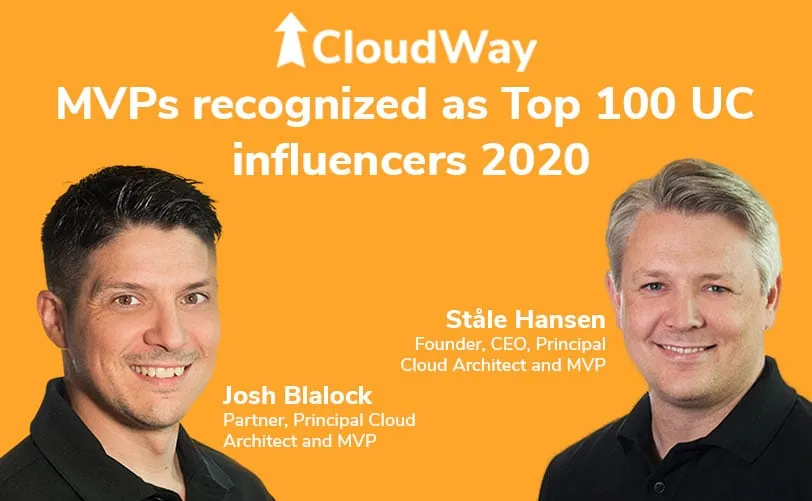 CLOUDWAY MVPS RECOGNIZED AS TOP 100 UC INFLUENCERS 2020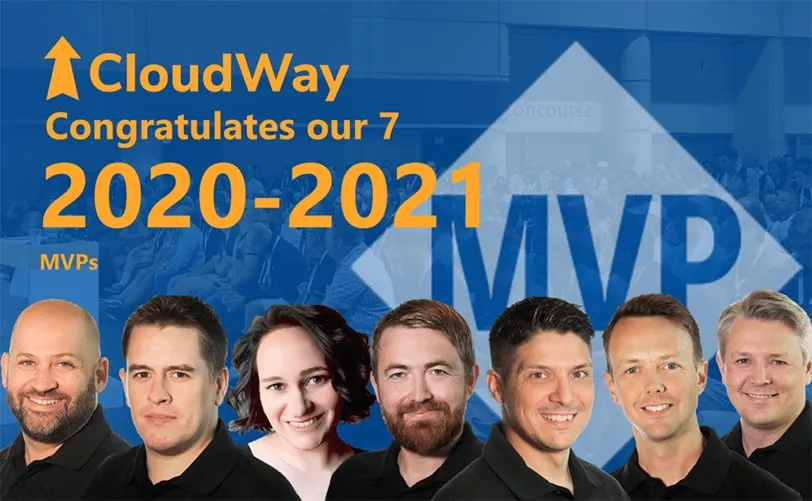 CLOUDWAY CONGRATULATES ALL EMPLOYEES AS MVPS FOR 2020-2021
Are you inspired by CloudWay's journey?
Subscribing to a marketing department might be what you need to succeed in marketing and sales.
If you think we're fit to work together, learn more about our success recipe.