Setting up LinkedIn ads is a simple process that allows you to reach your target audience on the professional networking platform. Follow these steps to get started.
Step 1: Go to LinkedIn Campaign Manager
Click "Create" button and then click Campaign.

Step 2: Click "Create a new group"
Step 3: Create Campaign
Name your campaign and enter the date of when your campaign will start. Click "Create."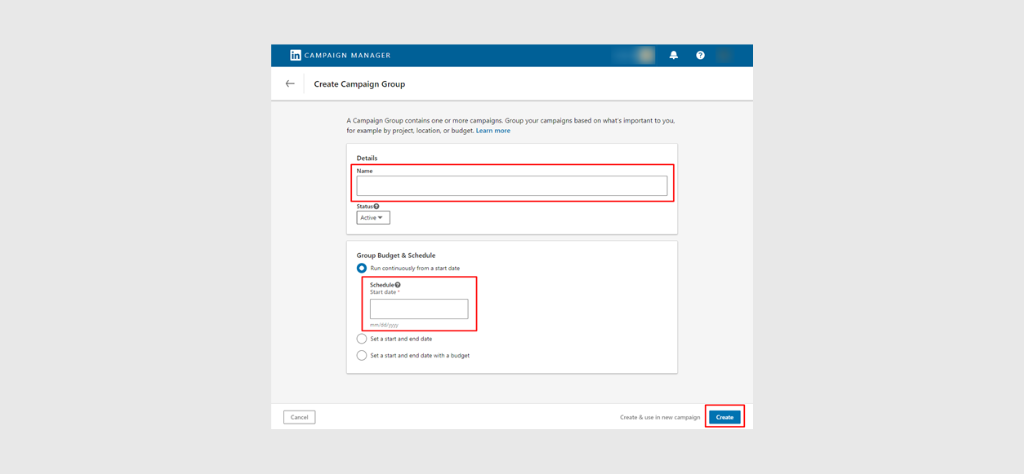 You will be redirected back to this window, then just click "Next."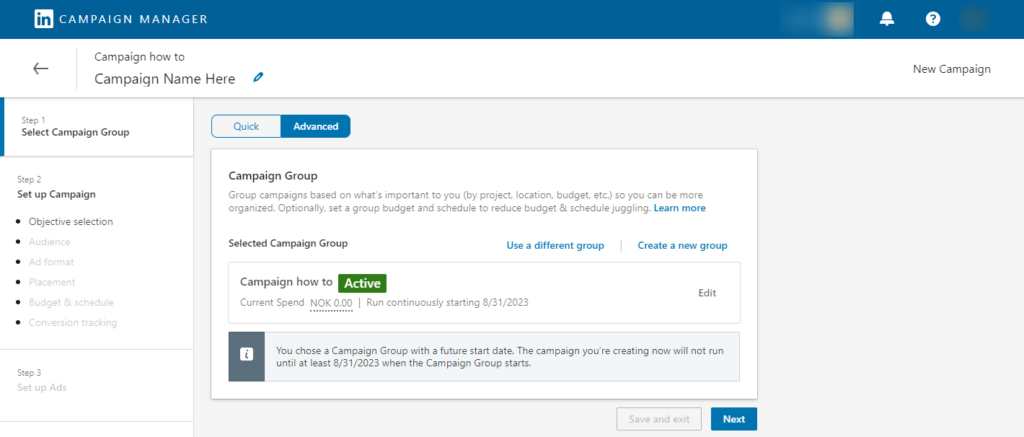 Step 4: Choose from the following objectives to customize your campaign.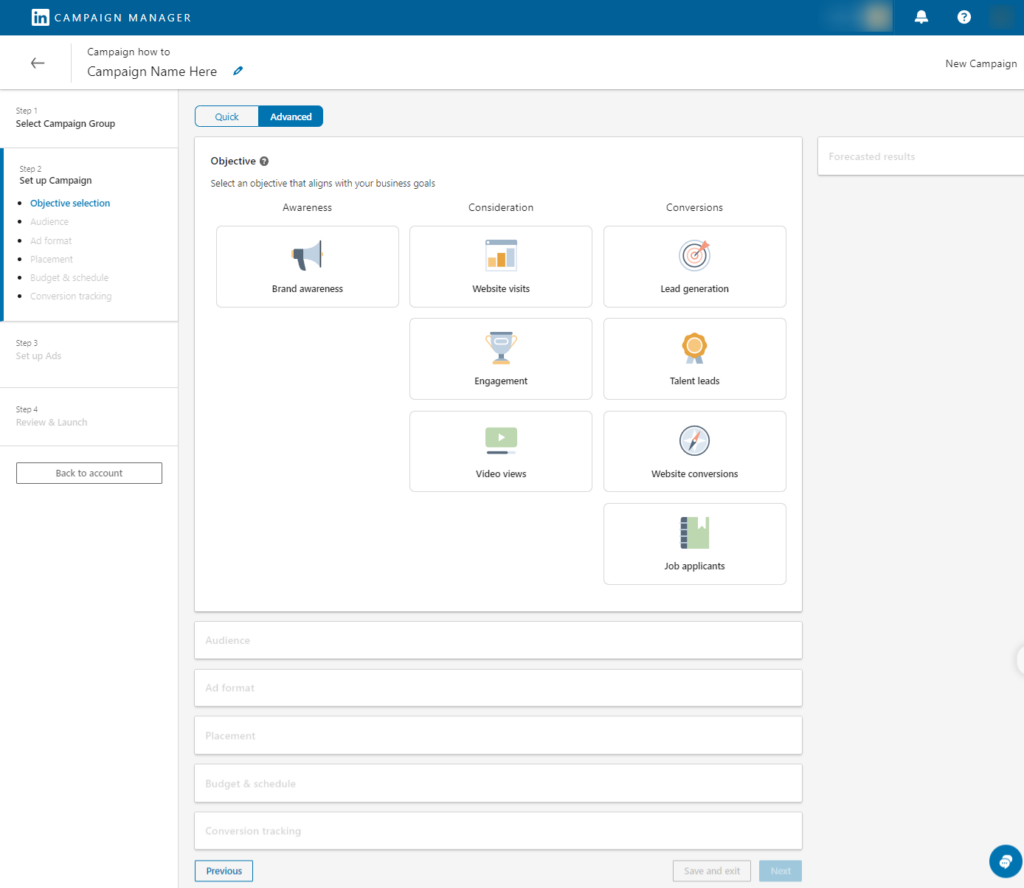 Step 5: Select your targeting criteria.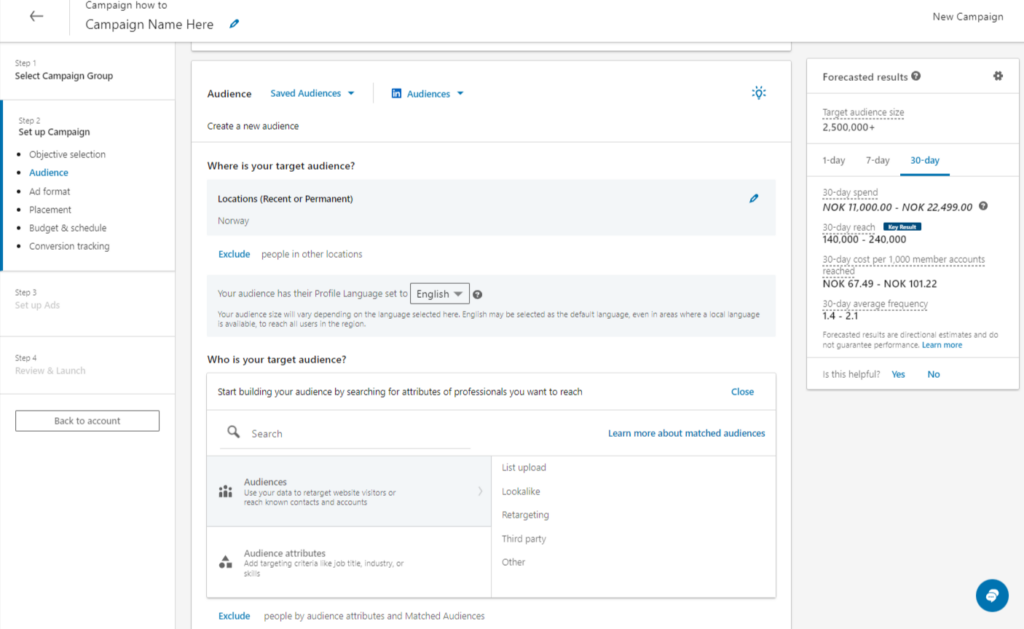 Step 6: Choose your ad format.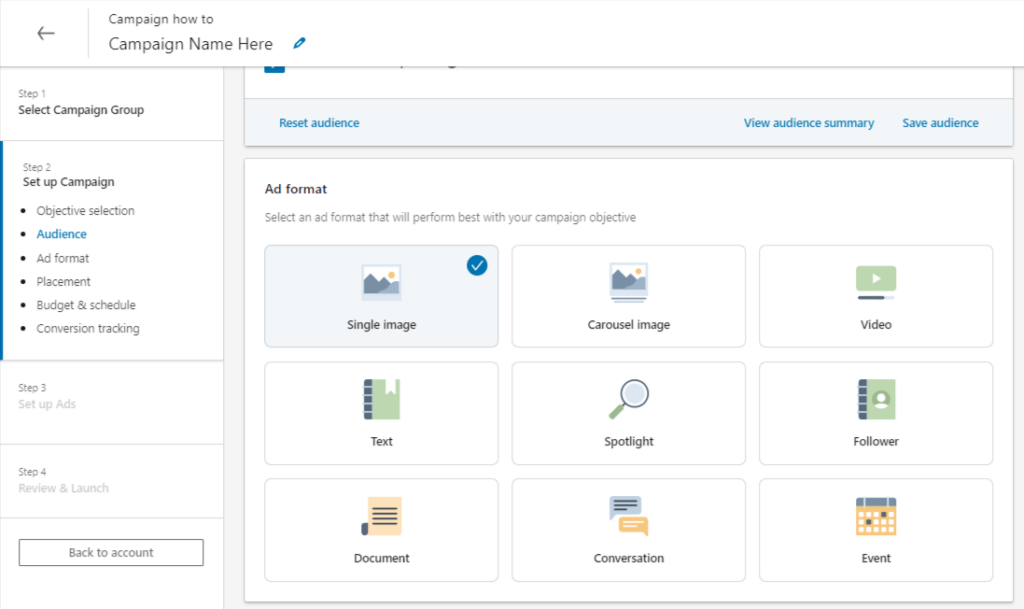 Step 7: Set your budget and schedule.
You can select either daily or total budgets, depending on your preferred spending.
The start date for your campaign will automatically set itself to the current date, unless you select otherwise.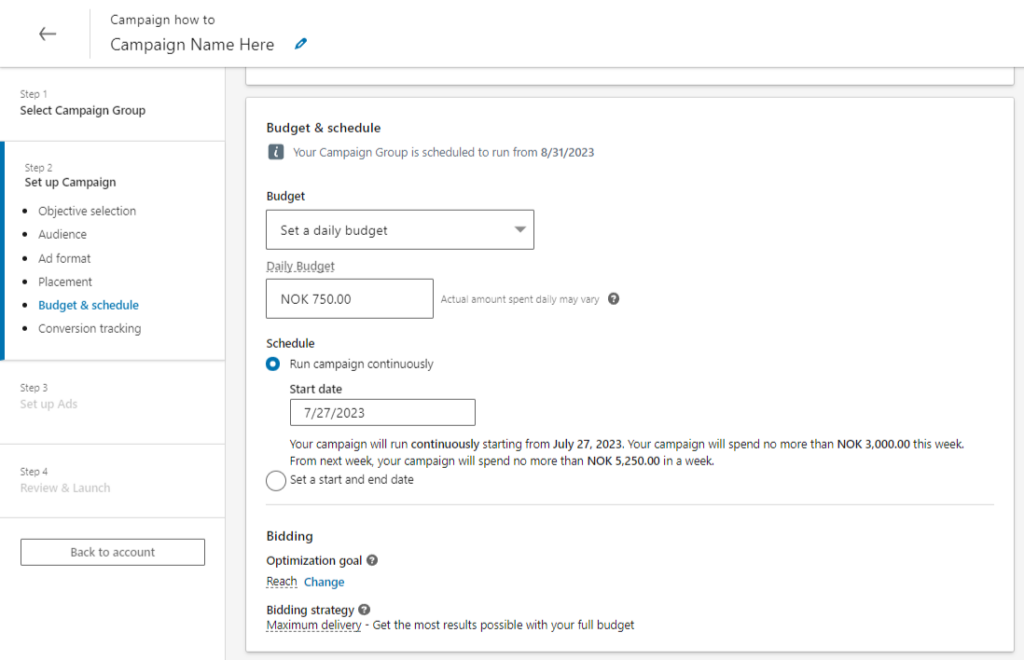 After you set your budget and schedule, click the "Next" button below. But take note that once you click Next, you need to confirm your objective and ad format by clicking the "Save" button.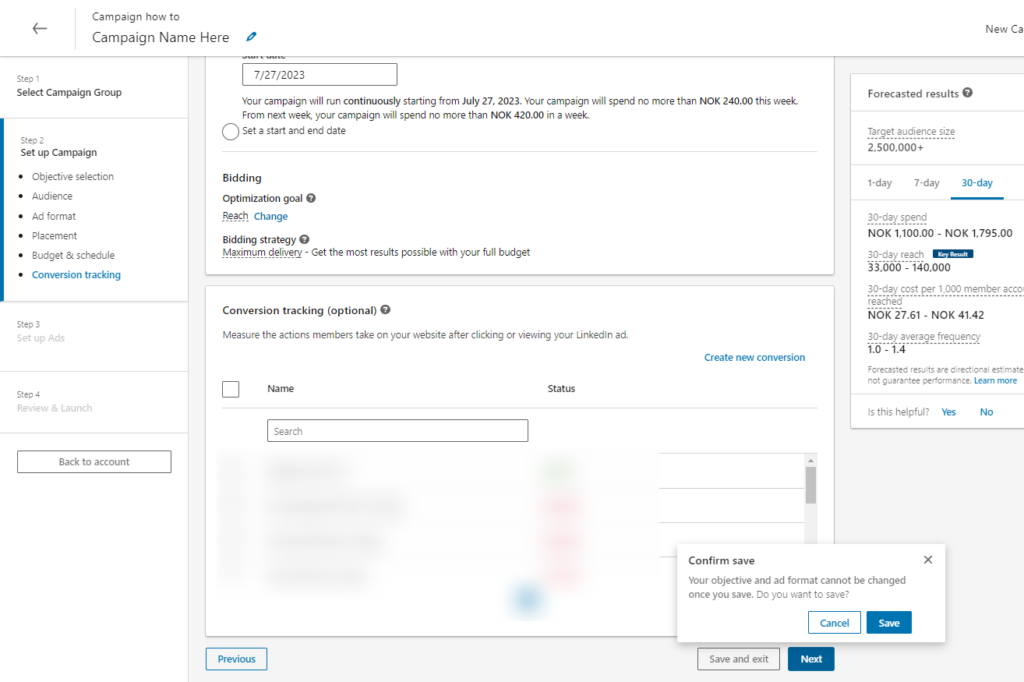 Step 8: Click on the "Create new ad(s)" button.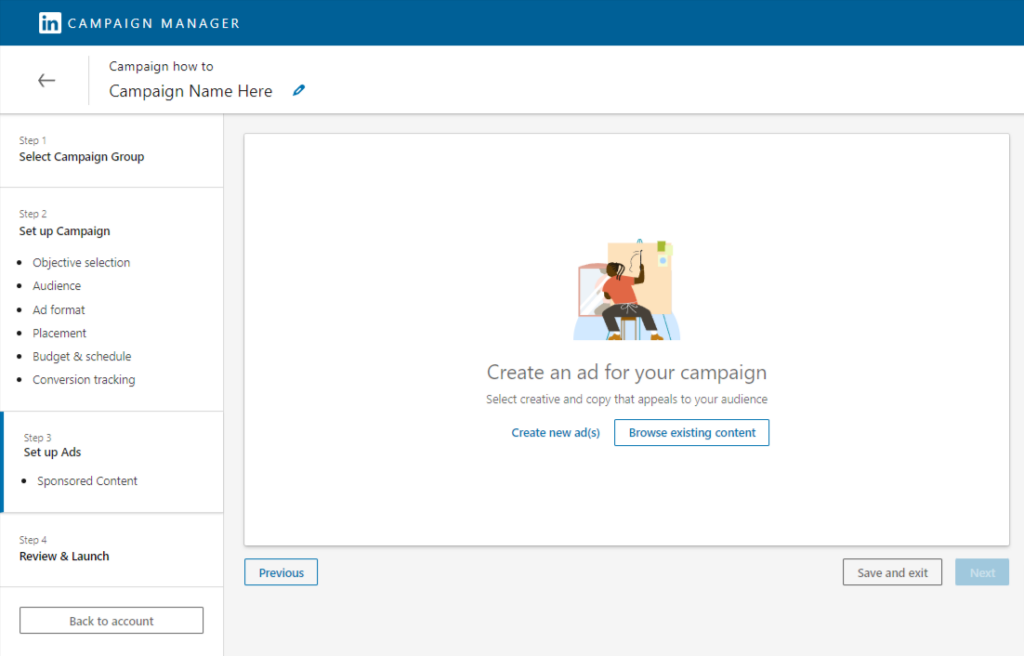 Step 9: Set up your ad creative.
There are 5 main components that should be considered when building out creative for LinkedIn:
Introductory text (or your ad text)
Destination URL
Ad image/s (or ad video)
Headline
Call-to-action
Once that's all set, click "Save ad" button and you will be redirected to this window, click "Next."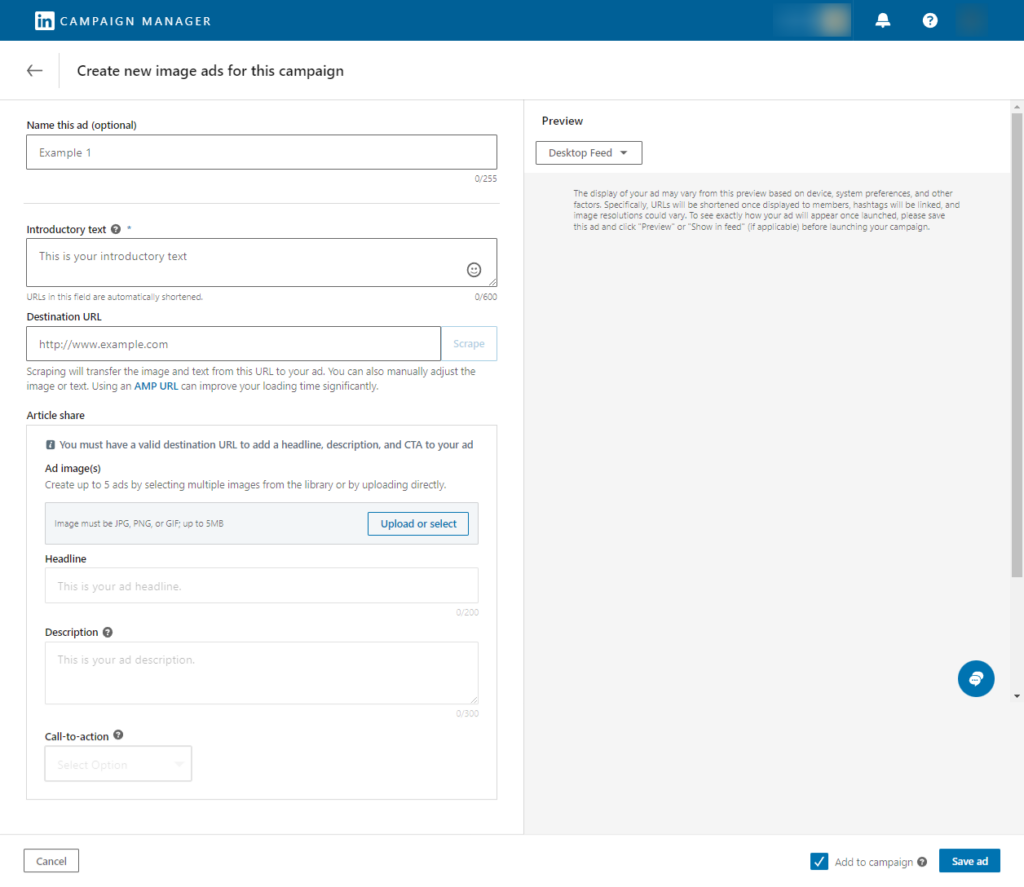 Step 10: Review and launch!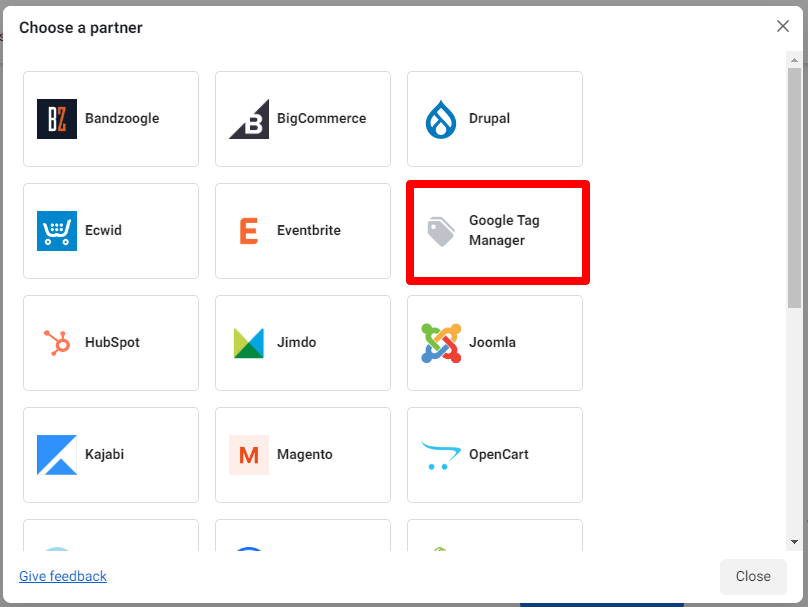 Step 11: Wait for LinkedIn to approve your Ad.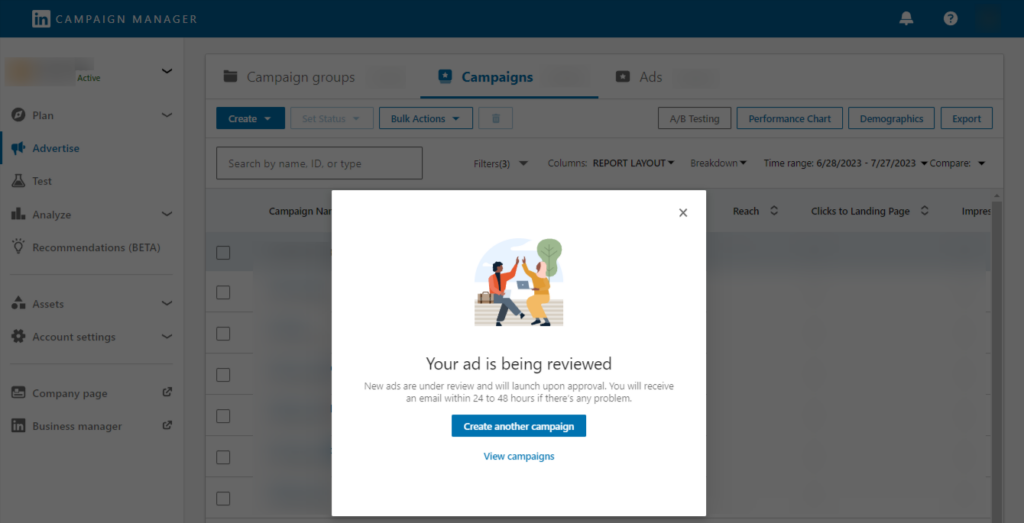 Step 12: Your ad should appear in the campaign dashboard.

Conclusion
This is how easy it is to setup Linkedin ads. Make sure to follow the steps carefully and you can let the show begin!