Facebook Events is a feature on Facebook where users can create, manage, and RSVP to various events. It provides a platform for event promotion within the Facebook community. Here is a step-by-step guide on how to create Facebook events.
Step 1:

Log into your Facebook account.
Step 2:

Click "See more" on the left left-hand side of your Facebook Newsfeed.
Step 3:

Under "See more," click "Events."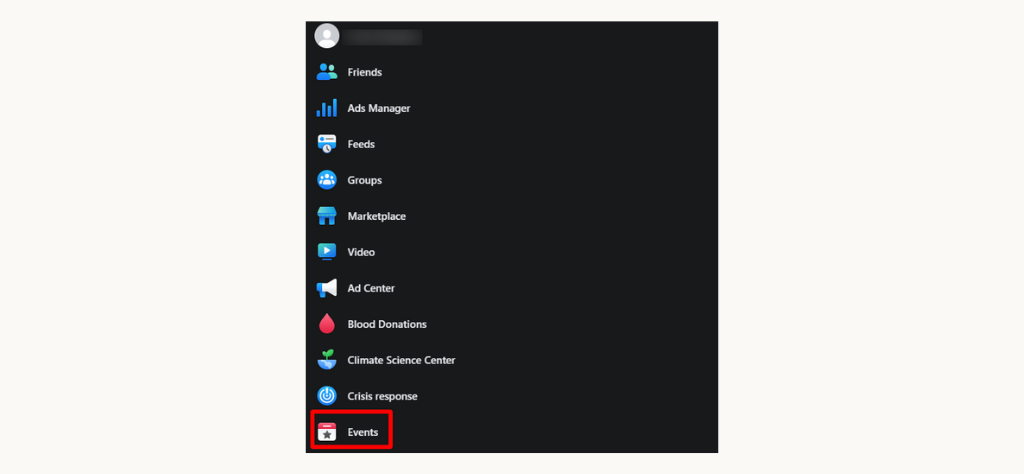 Step 4:

Click "+ Create new event."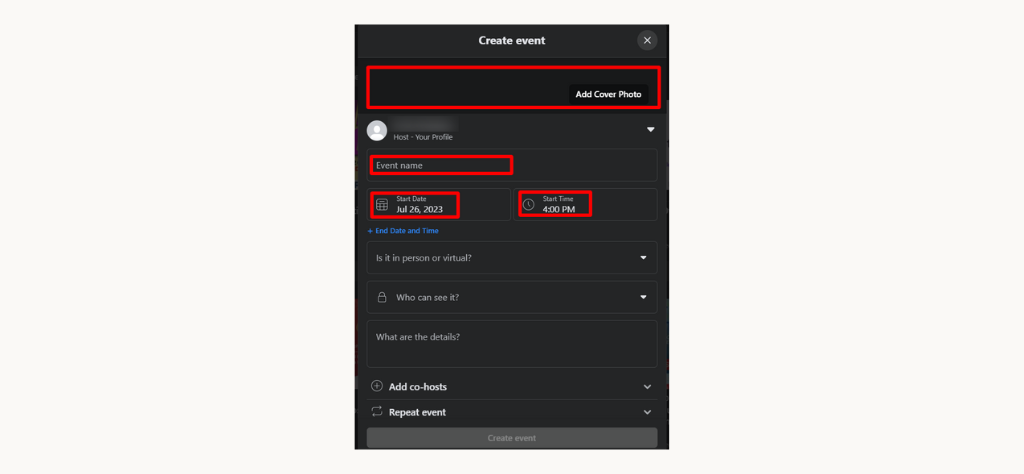 Step 5:

Enter all the event information.
a. Cover Photo 
b. Event Name 
c. Date and Time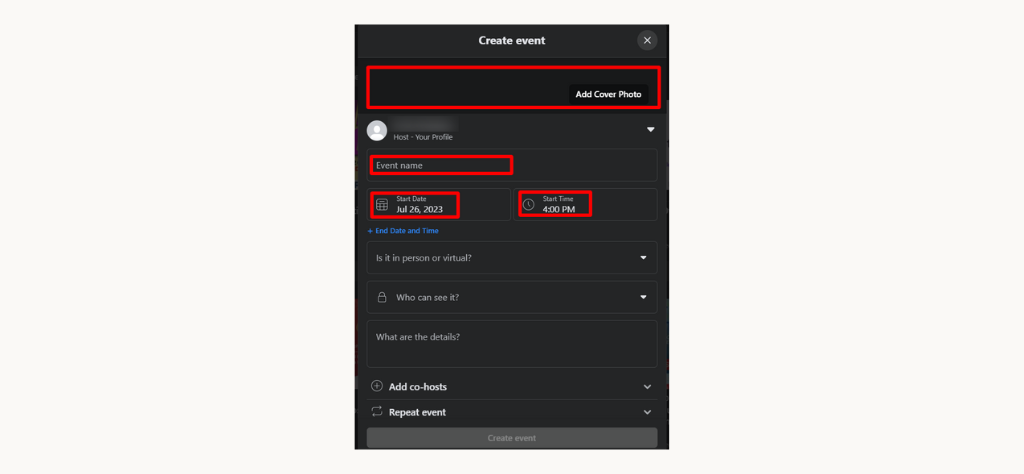 d. Is it in person or virtual?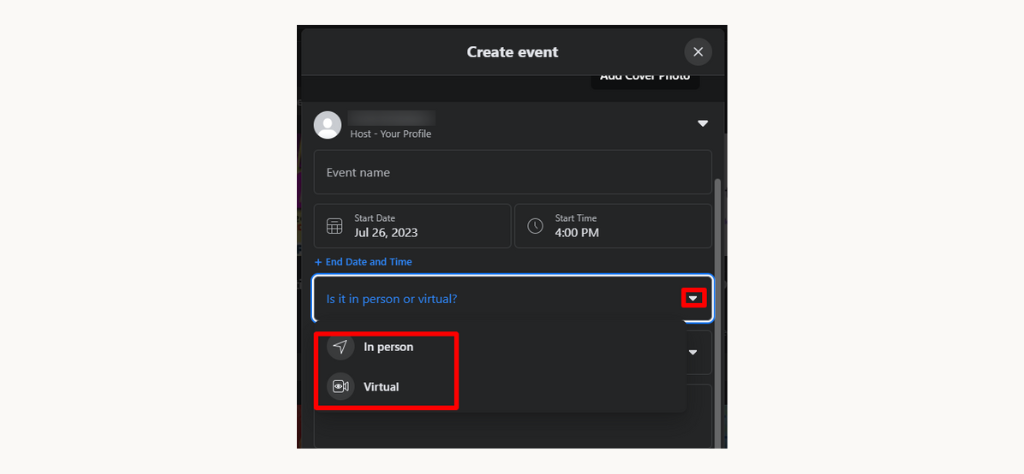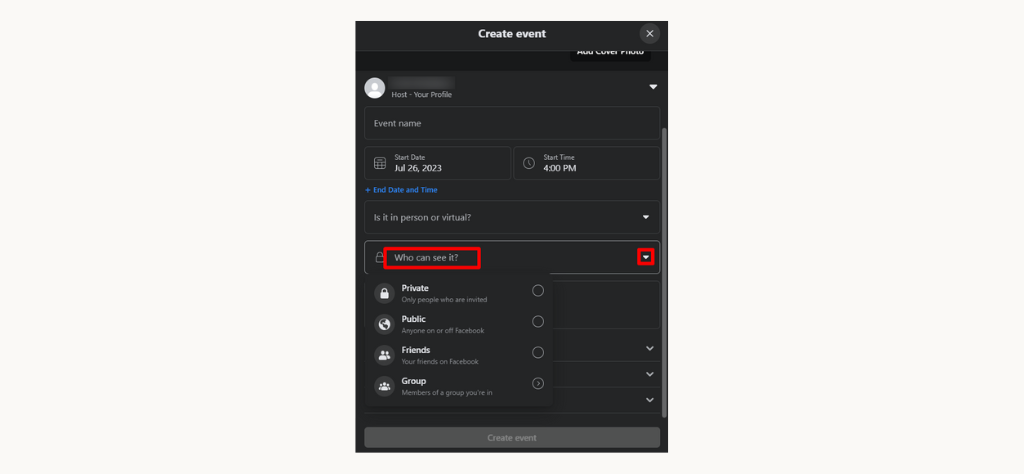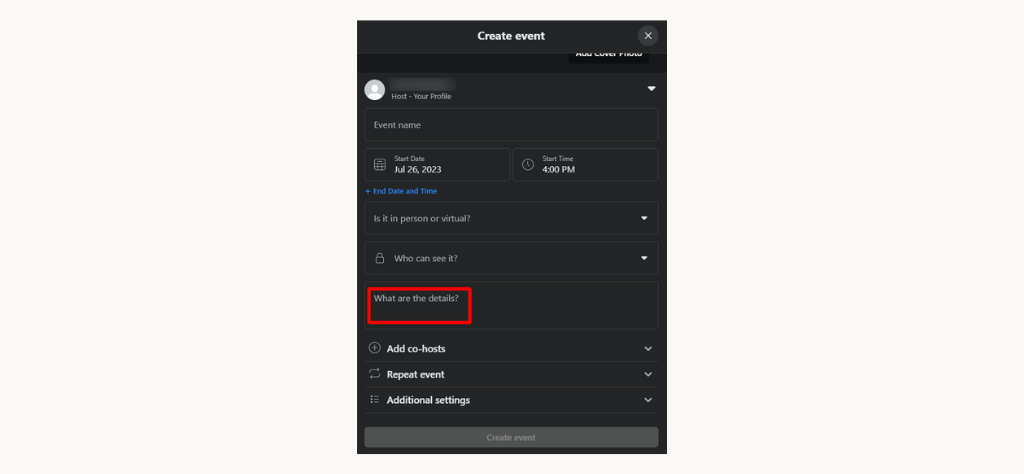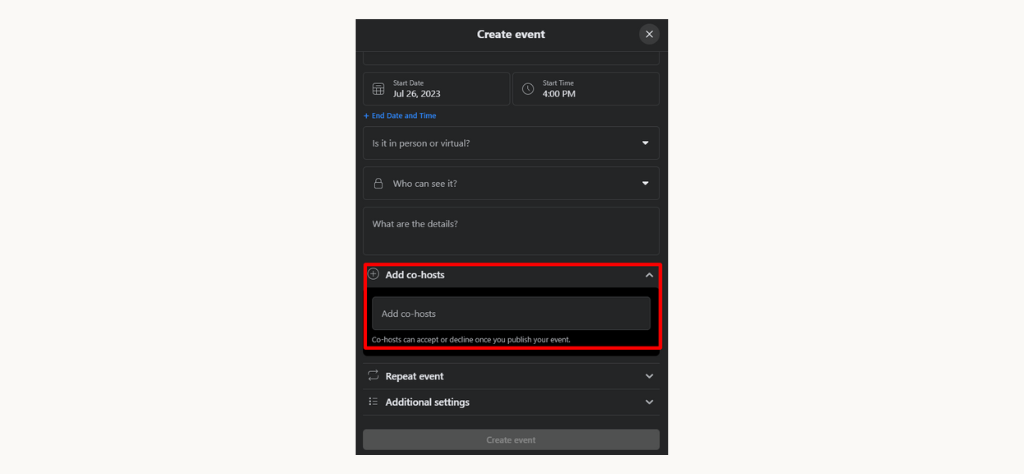 Step 6:

Click Create Event.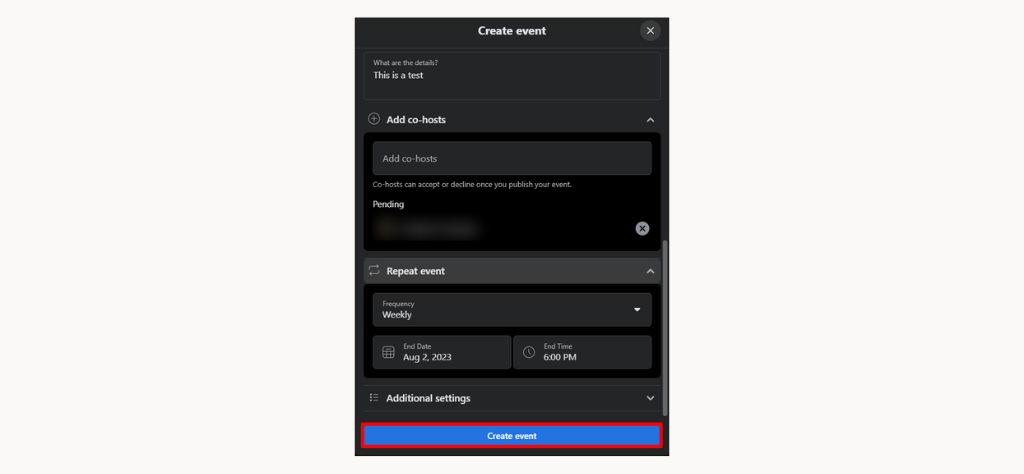 This is how easy it is to create Facebook Events. Make sure to follow the steps carefully and you can let the show begin!